Co-Teaching and Inclusive Education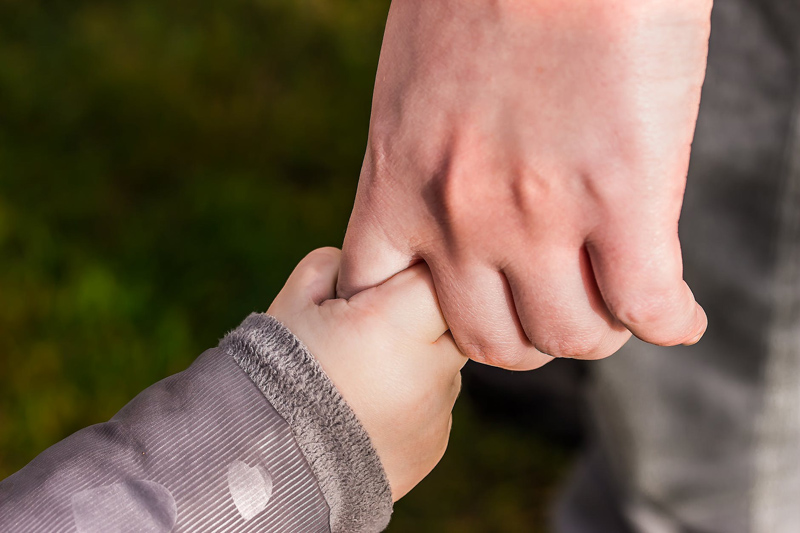 Co-teaching of inclusive classrooms happens in a number of ways, with a regular education and special education teacher teaming to instruct classrooms of students who represent the true diversity of their communities. In most schools, the teachers are expected to collaborate on planning, teaching and adapting curriculum. Some research indicates that many mainstream teacher expect to be the main instructor with the special education professional assisting. The overwhelming evidence presented in a number of studies shows that both teachers and parents find inclusive education beneficial for both mainstream students and those who qualify for special education.
Describing what happens inside the co-taught classroom depends on what size group of students is being taught and how each teacher participates. As I understand it, Interactive or Team Teaching is a whole classroom where both have equal participation in curriculum planning, teaching, and other classroom responsibilities. One Teaches, One Assists is the model where one teacher helps individuals or a small group as the other teaches the whol classroom. Station Teaching is done with small groups rotating through various learning station set up within the classroom. Parallel Teaching is teaching the same or similar lessons with small groups of mixed ability inside the classroom. Alternative Teaching features a period or more in the school day where some students have specialized instruction in a different location.
Excellent resources for teachers who wish to improve their co-teaching experience and student success have existed for more than a decade, but without district and building support it can be much more difficult for those who are interested to gain access to up-to-date information, helpful resources and peer mentoring. Like any other classroom, there can be variations from day to day depending on what teachers learn about one another and what they learn from the individual students in their classrooms.
Parents who advocate for inclusive education can be valuable resources for teachers who are already co-teaching but suspect that there are strategies already established and fine-tuned that will be valuable for an individual student or the classroom as a whole. Administrators and support staff may also seek helpful information and resources although they do not have time during their work day to seek it out.
As many difficulties may arise from miscommunication, personality conflicts, and differing expectations, training or experiences of the co-teachers as from challenges created by any of the students. Creating an atmosphere where every individual is respected and accepted is as important for adults as children or teens.
While we should be able to expect a certain level of competence and professionalism from every adult in charge of our sons and daughters during the school day, there is always a possibility that things will go wrong for a day, a week, or longer - as well as a greater possibility that everything will go along quite wonderfully for weeks and months. We all may need to be reminded that most stressful events are temporary, and that most of the time, an inclusive classroom brings out the best in all of us.
Browse at your public library, local bookstore or online retailer for books like
Interactions: Collaboration Skills for School Professionals (6th Edition),
Collaborative Teaching in Secondary Schools: Making the Co-Teaching Marriage Work! by Wendy W. Murawski
, Co-Teaching in Secondary Schools by Dr. Lisa Dieker and Dr. Rebecca Hines,
or Collaboration for Inclusive Education: Developing Successful Programs
NICHCY - National Dissemination Center for Children with Disabilities
Co-Teaching: General and Special Educators Working Together
https://nichcy.org/schoolage/effective-practices/coteaching
Co-Teaching in Inclusive Classrooms: A Metasynthesis of Qualitative Research
https://nichcy.org/research/summaries/abstract81
William and Mary School of Education
Co-Teaching: An Effective Approach for Inclusive Education
by Donni Stickney, M.Ed.
https://education.wm.edu/centers/ttac/resources/articles/inclusion/coteacheffe/index.php
Co-Teaching Connection: Inclusion Resources
https://www.coteach.com/inclusion.htm
Two Teachers in the Room: Elizabeth Stein (Long Island) and Laurie Wasserman (Boston)
MiddleWeb Co-Teaching Blog
https://www.middleweb.com/3584/our-new-co-teaching-blog/
You Should Also Read:
Inclusion of Children with Disabilities Benefits Classmates
Peer Mentoring Programs and Childhood Disability
Encouraging Friendship - Childhood Disabilities


Related Articles
Editor's Picks Articles
Top Ten Articles
Previous Features
Site Map



Follow @DownSynAdvocacy
Tweet





Content copyright © 2022 by Pamela Wilson. All rights reserved.
This content was written by Pamela Wilson. If you wish to use this content in any manner, you need written permission. Contact Pamela Wilson for details.