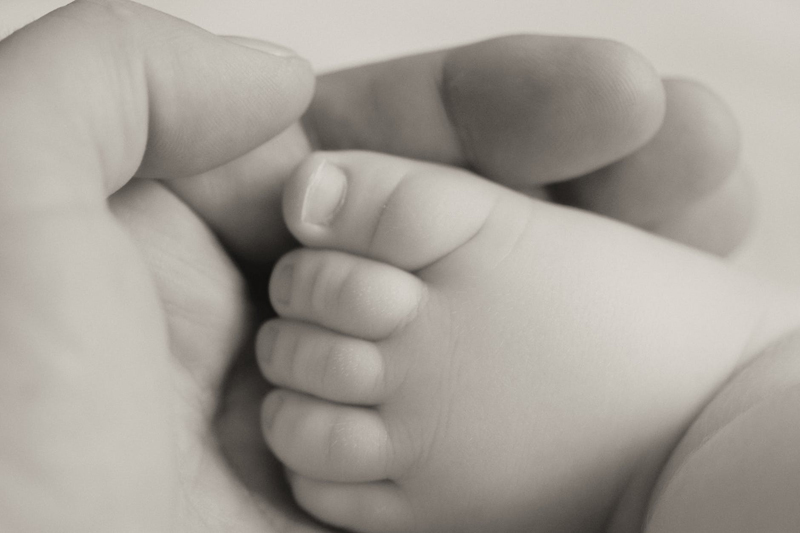 Often how we feel about our bodies has nothing to do with the actual condition of our physical form. How we feel out about ourselves has more to do with the condition of our minds. Mentally we beat ourselves up for not being perfect, we tell ourselves that if only we looked or behaved a certain way our lives would be better. We never think we are good enough.

Changing these thoughts is one of the biggest steps in creating a healthy body image. This is not an easy change to make! Many of us have had years of feeling like a failure. We may have had other people in our lives who compounded those our bad feelings with hurtful comments about our appearance. Change will not happen overnight, but, taking actions daily which reinforce your self worth, will, overtime, help you to start accepting yourself for the amazing person you are.

So what actions will build a better self esteem? First, try keeping a gratitude journal. No matter what our circumstances in life, we all have something to be grateful for. I know that sometimes it seems as if there is nothing in our lives to give thanks for. If this is you, start by simply writing that you are a grateful that you are alive. Aim for finding at least 10 things every day that you are thankful for in your life. The more grateful you become, the happier you will be. The happier you are, the better you will feel about yourself and your body.

Set goals for your life. They don't have to be huge, earth shattering goals, start with small easily attainable ones. A great one would be "I will write in my gratitude journal every day for one month." Make your goals SMART (Specific, Measurable, Attainable, Realistic and Timely). What happens if you don't write in your journal for a day or two? Forgive yourself and start again. Once you are able to attain your goal you will begin to get a boost in self confidence about your abilities. Setting more and larger goals will continue to build your self esteem.

Be a person who is known for keeping her word. When you say you are going to do something or be somewhere, follow through and do it! Not only will you begin to gain respect for yourself, but others will come to respect you. Your family and friends will rely on you. They will know that you can be counted on. The sense of dignity that comes with being accountable for your actions is tremendous.

These tips are just a starting point for changing our mindset. Again, change is not easy and won't come quickly. However, you can take comfort in knowing that it will come! As you begin to do the things which give yourself more confidence and self respect, your body image will improve. There will no longer be a need to look to the outside world for acceptance and approval. All the approval you will need will come from within. You will know in your heart, that without a doubt, you are perfect.


Related Articles
Editor's Picks Articles
Top Ten Articles
Previous Features
Site Map





Content copyright © 2022 by Nadine Shores. All rights reserved.
This content was written by Nadine Shores. If you wish to use this content in any manner, you need written permission. Contact Nadine Shores for details.