We Can End the R-Word in Movies and TV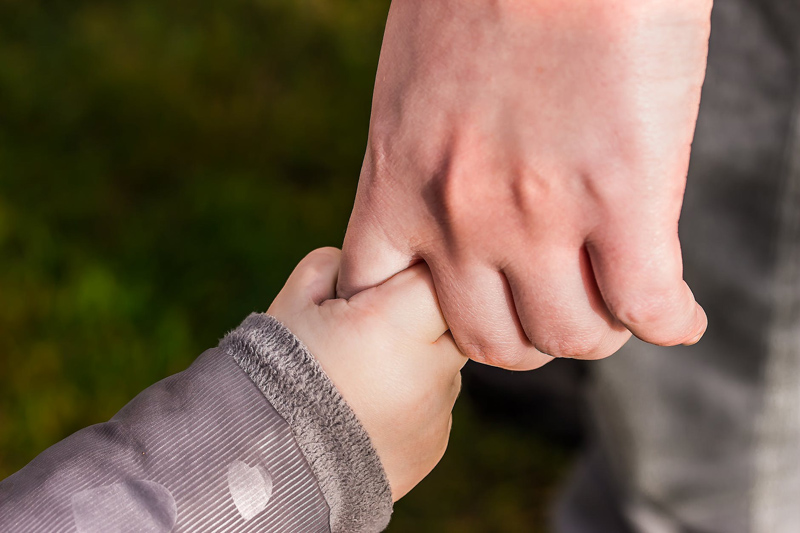 March 7, 2012 is international Spread the Word to End the Word Day. In an effort to ban one word from everyday life, movies and television shows, individuals and organizations are speaking out about the effects of hate language on the safety, well-being, and opportunities of children, teens and adults with developmental delays and intellectual disabilities.
As citizens, customers, family members and neighbors, people with intellectual disabilities are encouraging all efforts to eliminate the use of this hate language from thoughtless neighbors as well as bullies in their environment. I believe we can make a stronger effort to raise awareness in the media, audiences and advertisers so that respectful language is substituted for hate language.
I am frustrated going to the movies with my son and being ambushed by the R-word when we are just settling in with our popcorn. When it happens, I go to the ticket booth and demand a refund. Using hate language in a movie does mean you are condoning the use of those words. Movies are vehicles for spreading the hate language among those who take on the language and attitudes of characters they admire or want to emulate - and many adolescents do identify with characters that the hate language fits. We have no lack of evidence that children, adults and the elderly also identify with characters who use hate language as part of their depiction of toughness or being 'cool.'
I would also prefer that documentary stories about bullies in schools bleep the R-word, especially those made by parents or other family members. That word is poison. We show respect for our children and all individuals with developmental disabilities when we deliberately ban the R-word. We are not in this advocacy effort to protect our children from hate language but to demonstrate to them that we respect them and all their role models in advocacy, civil rights and human rights movements.
If a company like Wal-Mart can demand that DVDs and music have objectionable words and lyrics removed in products in their stores, surely we can find a way to have the R-word removed from DVDs and other media that are broadcast or that we watch at home. In 100% of the cases of the word being used in dialog, there are alternate words or phrases that can be substituted. The R-word is often used only due to a failure of imagination or skill on the part of a writer.
I do know that when Tropic Thunder played in our area on cable, they found a way to remove the R-word from the dialog. We should be able to expect at least that much from the chilld-related content channel and DVD releases of other 'popular' movies where the word is used. Our goal is to ban the R-word because it is hate language. Every positive effort to reduce or eliminate hate benefits all our children.
We should be demanding that children and adults be accurately and sensitively represented in scripts and that roles be played by actors with Down syndrome and other disabilities. Just as individuals who are included in mainstream classrooms and workplaces change attitudes and perspectives about intellectual disabilities, working with actors who represent the true diversity of our disability communities will work powerfully to change the perspective of writers, producers, directors and other actors. We need to challenge individuals in their workplace as well as our schools and neighborhoods.
Browse at local bookstores, your public library, or online retailers for books about
disability advocacy and awareness, like:
No Pity - People with Disabilities Forging a New Civil Rights Movement; or
Why I Burned My Book and Other Essays on Disability.
.
I used the R-word and it changed my life
https://www.allparenting.com/my-life/articles/971323/i-used-the-r-word-and-it-changed-my-life
Doing Social Justice: Thoughts on Ableist Language and Why It Matters
- Rachel Cohen-Rottenberg
https://www.disabilityandrepresentation.com/2013/09/14/ableist-language/
What Can I do When I Hear the R-word
https://www.r-word.org/r-word-what-can-I-do.aspx
The words that batter
https://www.abc.net.au/rampup/articles/2013/08/30/3837517.htm
"The only R word we should be using is RESPECT!"
Original post by SO Minnesota is here: https://twitter.com/SOMinnesota/status/299567622578642944/photo/1
End the R-Word
https://www.youtube.com/watch?v=fkdtEOrrkPs
R-word Take Two
https://www.godandelion.com/component/k2/item/60-r-word-take-two
The Disability Hierarchy, Equity and Advocacy
https://www.bellaonline.com/articles/art61355.asp
'Tropic Thunder' finds itself at the center of a firestorm
https://www.seattlepi.com/ae/movies/article/Tropic-Thunder-finds-itself-at-the-center-of-a-1281999.php
Academy Awards 2012: Putting Blackface in Context
https://www.racebending.com/v4/featured/academy-awards-2012-putting-blackface-context/
You Should Also Read:
People First Language Sensitivity
Disability Advocacy and Awareness
Thoughts From the Middle of the Night


Related Articles
Editor's Picks Articles
Top Ten Articles
Previous Features
Site Map



Follow @DownSynAdvocacy
Tweet





Content copyright © 2023 by Pamela Wilson. All rights reserved.
This content was written by Pamela Wilson. If you wish to use this content in any manner, you need written permission. Contact Pamela Wilson for details.