Holistic Sinusitis Remedies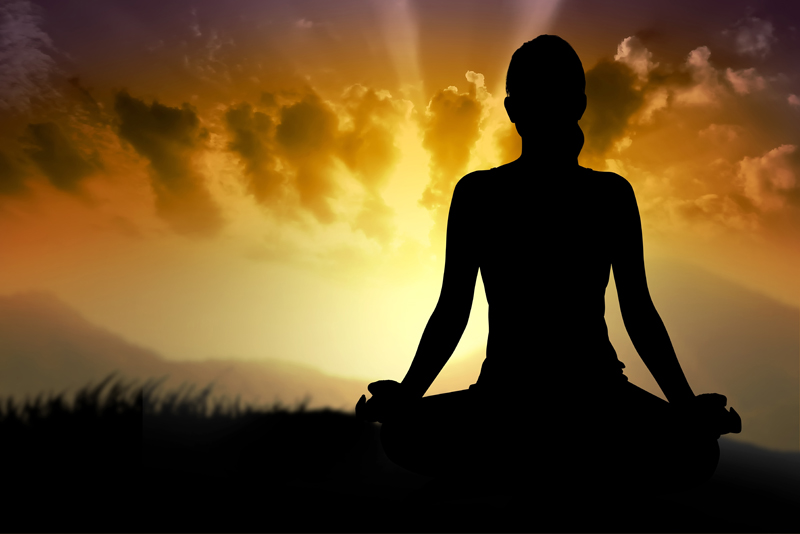 The term sinusitis simply means inflammation of the sinuses. There may be a simple definition but there is nothing simple about sinusitis for someone who is suffering from it. Sinusitis can be caused by allergies, infections, weather and the common cold. Allergy season can be very difficult for someone who suffers from sinusitis caused by allergies. There are holistic approaches to sinusitis treatment.

The use of a neti pot is a simple treatment. The neti pot is a small pot resembling a tea kettle. The neti pot is filled with warm water and a saline mixture. It is not recommended that you use tap water. Distilled water is preferred. You use the neti pot to rinse out the sinuses. It clears out allergens that have been breathed into your sinuses. Your nose will run for some time after you use it. Be sure to have some tissues handy. If rinsing with the neti pot is not for you, you can also use a saline nasal spray.

Self -massage and acupressure can also be used to relieve sinusitis symptoms. You can simply massage the area around your cheekbones, jaw and temples to relax the muscles. This will relieve tension and pain caused by the sinuses. There are acupressure points on the head and face that can be very useful. Start with the point that is in the middle of the forehead and between the eyebrows. Hold this point at the same time as this next point. The next point is at the base of the skull in the indention. These points together relax the muscles. Next you will hold the points called Drilling Bamboo on the forehead. Start at the base of your nose and move one finger width inside the top of the eye socket. You should feel an indention on both sides. These points can be uncomfortable. Finally there are acupressure points along the cheek bones. You can press two points along the cheek bone on both sides at one time. You should be able to feel when you have the points that you need to work on. You do not need to press too hard and you can hold the points as long as you feel you need to hold them.

Aromatherapy can also be very useful in treating sinusitis. Eucalyptus and chamomile can be useful in relieving congestion. Try drinking chamomile tea as a simple way to relieve symptoms. You can put eucalyptus oil or chamomile oil in a diffuser, on a tissue or even in your bath and inhale it. You can also mix them with massage oil. Inhaling the essential oils can help relieve symptoms cause by congestion.

Echinacea and vitamin C are useful in boosting your immune system. Echinacea is also a natural anti histamine and anti-inflammatory. It can be used for a couple weeks at a time to relieve allergy symptoms and inflammation of the sinuses.

Sinusitis can be a painful and annoying condition. There is no need to suffer in silence. You can take your recovery into your own hands. Just remember that this is not a replacement for medical attention. If you feel that you have an infection or require medical treatment, please consult your physician.



Related Articles
Editor's Picks Articles
Top Ten Articles
Previous Features
Site Map





Content copyright © 2022 by Teresa Post. All rights reserved.
This content was written by Teresa Post. If you wish to use this content in any manner, you need written permission. Contact Teresa Post for details.