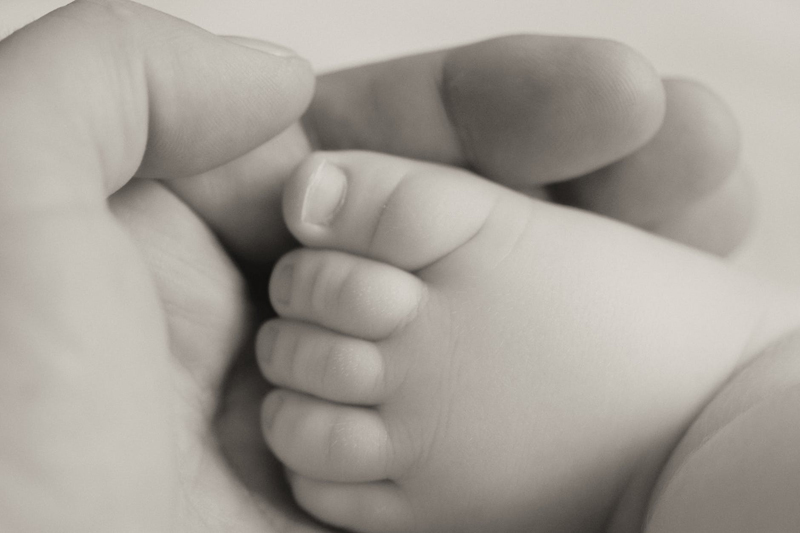 There is a man in Wyoming who wears dresses. He is married and has children. He even rode in the rodeo when he was younger; a man's man. He is a school teacher who prefers to wear a skirt rather than slacks and nighties rather than boxers to bed.

He does not hide his clothes preference. He does not wear high heels in the comfort of his own home and then dons loafers in public. He is not afraid to show his neighbors his choice in footwear. He is fine with who he is, so fine in fact that the photo I saw of him today in the paper showed him at the hardware store picking out a wrench with a big white bow in his short grey hair.

He does suffer for not hiding his true self. He has lost friends; friends that go as far back as high school. He is mocked, derided and yelled at when he goes about his daily tasks. He was even discharged from the service when he was caught wearing a neglige. Still he is ok with who he is.

How many of us are that comfortable with ourselves? Many times we wear clothing to disguise our bodies. We are ashamed of what we believe others may be thinking of us. We spend our time hiding who we are.

Why?

Surely this man is not bad because he prefers to wear a dress instead of traditional "male" clothing. He is not less than because he refuses to wear what society dictates.

The same sentiment goes for each and every person on this earth. No one is less than because of the size or shape of their body. No one should be denied medical care, be taunted and teased or even be idolized simply because of how their body looks.

Acceptance of people should be based on how they act, not on how they look. Yes, I know that is not happening in our less than perfect world.

I am a realist. I know that people are going to be judged. We do not live in a utopia where people love us just for being a part of the human race. So what can we do? Do we continue to beat ourselves up? Do we continue to be miserable, if we are, because we don't look like a magazine cover?

I suggest that we follow the example of the gentleman from Wyoming. We accept that we are unique. We don't allow the words and actions of others to determine our worth. Is that easy? No, of course not. Sometimes we will be hurt but I have a challenge for you.

Next time you feel ashamed of some part of your body and you want to hide it, or change it, I want you to remember that cowboy from Wyoming. Remember that father and picture him with his bow in his hair. Remember that he has stood tall while losing his friends. Remember that he has made a choice to live his life being honest about who he is. Remember him and honor him by loving yourself enough to be who you truly are. Unashamed, glorious and magnificent.


Related Articles
Editor's Picks Articles
Top Ten Articles
Previous Features
Site Map





Content copyright © 2022 by Nadine Shores. All rights reserved.
This content was written by Nadine Shores. If you wish to use this content in any manner, you need written permission. Contact Nadine Shores for details.