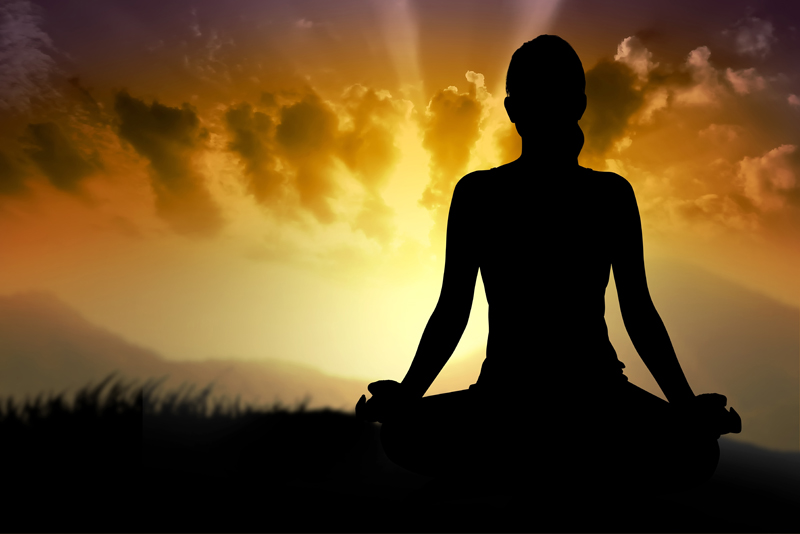 Kelp comes in the form of large brown seaweed also known as brown algae. It comes from a family of seaweed know as luminaries. These luminaries grow very quickly. They usually grow in shallow oceans where there are underground forests of seaweed. This seaweed is full of essential vitamins and minerals and is sometimes referred to as a sea vegetable.

There are more than forty vitamins and minerals in kelp. The vitamins include A, C, E and various B vitamins. Kelp also contains iodine, iron, salt, potassium, phosphorus, magnesium, selenium and zinc. There are also over a dozen different amino acids. All of these components give kelp its healing properties. These properties include anti-inflammatory, antibiotic, antiviral, antioxidant, and immune stimulating.

Kelp helps regulate the ph in the body. If the body becomes too acidic, that is when illness develops. Kelp has alkaline properties so it helps keep the body from becoming too acidic. This helps prevent some illnesses and helps enhance the immune system. The immune system works more efficiently when the ph in the body is regulated between acidic and alkaline.

Iodine is important in regulating the thyroid hormone in the body. If your body does not have enough iodine your thyroid may not function properly. Your thyroid is important in releasing important hormones in the body. When the thyroid is not working properly it can cause problems in the body. If the thyroid is under active it can cause a lack of energy and metabolism. Regulating the thyroid gland helps regulate your metabolism and in turn your weight.

All of the vitamins and nutrients in kelp help strengthen your immune system. Kelp can help to boost your energy and endurance for everyday activities and for exercising. It can also help strengthen your tissues and flush toxins out of your body. All of the nutrients may help with the prevention of certain types of cancer.

The vitamins and minerals in kelp can be very healthy. There are precautions that you need to be aware of when supplementing with kelp. You should discuss supplementation with you doctor. Iodine is an important mineral for thyroid function but there can be too much. There are also people who have an over active thyroid and too much iodine could make that condition worse. There is also small amount of arsenic in some kelp. You should not take large quantities of kelp without discussing it with a health care professional.




Related Articles
Editor's Picks Articles
Top Ten Articles
Previous Features
Site Map





Content copyright © 2022 by Teresa Post. All rights reserved.
This content was written by Teresa Post. If you wish to use this content in any manner, you need written permission. Contact Teresa Post for details.