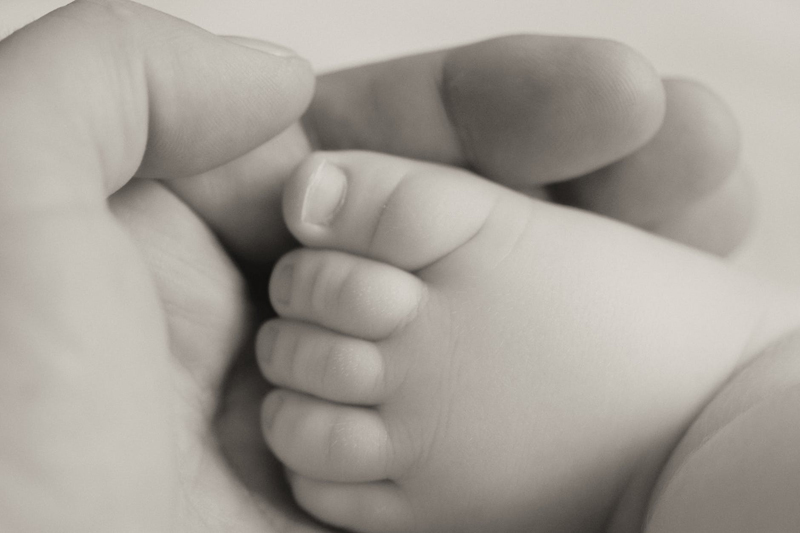 We all suffer from body image issues. I know of no one who believes that that they are perfect. We all have something we think should be changed.

I have struggled in this area most of my life. Overweight as a child, thin in early adulthood and again overweight in middle-age, I never felt good about myself. I was always looking for something to make me feel better. My body became the billboard I used to broadcast to the world, how I felt inside.

Today, while I still work on becoming healthier, I no longer struggle with disliking how I look. I believe that it is possible for everyone to come to a place of acceptance, and yes, downright love for their own body.

Start by taking an honest appraisal of yourself. We all have parts of our body we dislike, but ask yourself, is my ________ (fill in body part) really that bad? So what if my __________ is bigger or smaller than whatever person I am comparing myself to? Is it truly an issue in my life? Ask a trusted friend or love one how they see you. Odds are, they will never say, "You are a great person except for your _____."

Once you have realized that your body isn't perfect (and no one's is), brainstorm if there are things you can do to minimize your perceived flaws and accent those parts you like. Do you believe your nose is too big? Then learn how to use makeup to camouflage it's size and emphasize your beautiful eyes. Upper arms too flabby? Find tops which cover the jiggle yet draw attention to your amazing décolletage.

Accept the things you can't change and change those things you can. If you dislike being 5'1" and long to be a statuesque 6', it's not going to happen. Why beat yourself up over something that is impossible? Make a list of all the wonderful things about being 5'1". On the other hand if you feel that your weight is making you unhappy, that is something you can change, if you choose to.

Most importantly realize that you are perfect, just as you are, right at this moment. Let me say that again, you are perfect. You should measure your life by the actions that you take on a daily basis, not on how you perceive your body. Yes, strive to become the person you want to be, but always, always, always, love the person that you are.


Related Articles
Editor's Picks Articles
Top Ten Articles
Previous Features
Site Map





Content copyright © 2022 by Nadine Shores. All rights reserved.
This content was written by Nadine Shores. If you wish to use this content in any manner, you need written permission. Contact Nadine Shores for details.