Fitness is Not Determined by Body Size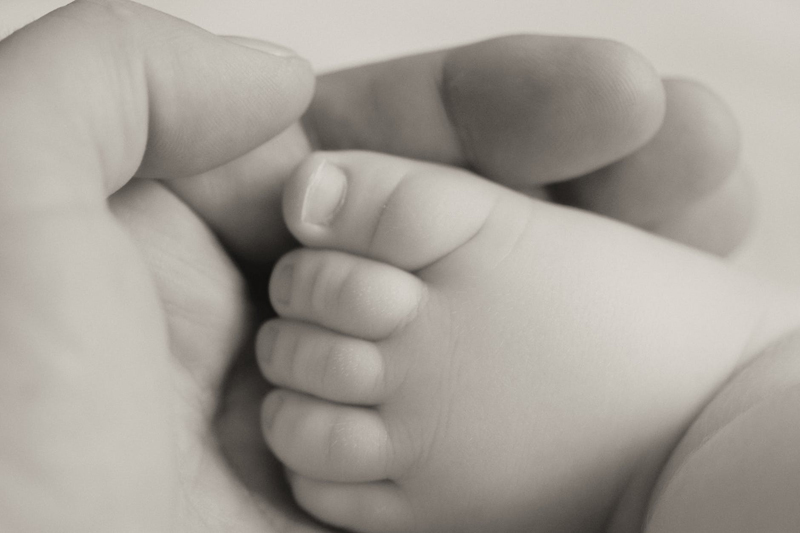 Saying someone is fit, most often brings to mind an image of someone who has a low level of body fat and is lean. When we tell ourselves that we are only fit and athletic when we conform to this image, we often deny ourselves the joy of moving our bodies for the simple joy of being alive.

Negative self talk, such as I can only go to the gym when I am thinner, I will go swimming when I can wear a bikini, or jogging is too hard for me, are all destructive to having a healthy life.

So how can we change our views of fitness? First realize that fitness can not be determined by the size of a person's body. A person can be overweight and still be healthy and fit. If they are exercising thirty minutes a day and eating a healthy diet, they are far healthier than a thin person who is under nourished and exercising to excess.

Being obese does not mean you are not healthy. Recent studies have shown, that unless you have a chronic disease (some of which may be related to being obese), you are no more likely to die earlier than someone of a lighter weight.

So what do you do if you need to increase your exercise to meet the 30 minutes a day recommended? Let start with addressing some of that negative self talk.

Find a gym where you feel comfortable. I personally go to Curves which is an all woman's gym. The full circuit only takes 30 minutes but more importantly to me is the variety of women who go there. Women of all ages, shapes and sizes work out to fast paced music. No one is there to impress or judge anyone else.

If going to the gym seems to much to start with or you can not find one you are comfortable with then find ways to work out at home. Gallon jugs filled with water can substitute for weights, resistance bands are another inexpensive alternative to free weights. Many TV stations have early morning workouts. You can even do something as simple (and fun!) as turning on the radio and dancing around the house.

Swimming is a wonderful non-impact way to exercise, but many people have bathing suit anxiety. This is a fear which strikes many women regardless of their size. First, find a suit you feel comfortable in, even if it is shorts and a t-shirt. This is about getting out there and having fun. There is no magic wand (or magic suit), that is going to make you feel ok until you believe in your heart that your body does not determine your worth as a human being.

Jogging may be more than you can imagine starting out with. So begin walking instead. Get an inexpensive pedometer and measure your daily step count. It is best to get to 10,000 steps a day but if all you can do is 2,000 then that is great! Strive to get 2,100 steps the next week. Try setting a goal for yourself. Getting your daily step count up to 10,000 maybe the first step. When you get there, reward yourself. Then you may aim to walk varying distances all the way from a mile, to five miles, to a half marathon. You may even decide you may want to walk a full marathon.
If you want to alternate walking and jogging you may discover that you enjoy jogging and switch over to jogging instead of walking.

So hopefully you are looking at fitness in a different way. Don't judge yourself, (or others) by how their body looks and if you want to increase your level of fitness remember to try and build more activity in your day, eat a healthy diet and enjoy all that your body can do.

Disclaimer - I fully pay for my membership at Curves and was in no way compensated for their mention in this article.


Related Articles
Editor's Picks Articles
Top Ten Articles
Previous Features
Site Map





Content copyright © 2022 by Nadine Shores. All rights reserved.
This content was written by Nadine Shores. If you wish to use this content in any manner, you need written permission. Contact Nadine Shores for details.