Removing Chemicals From Your Life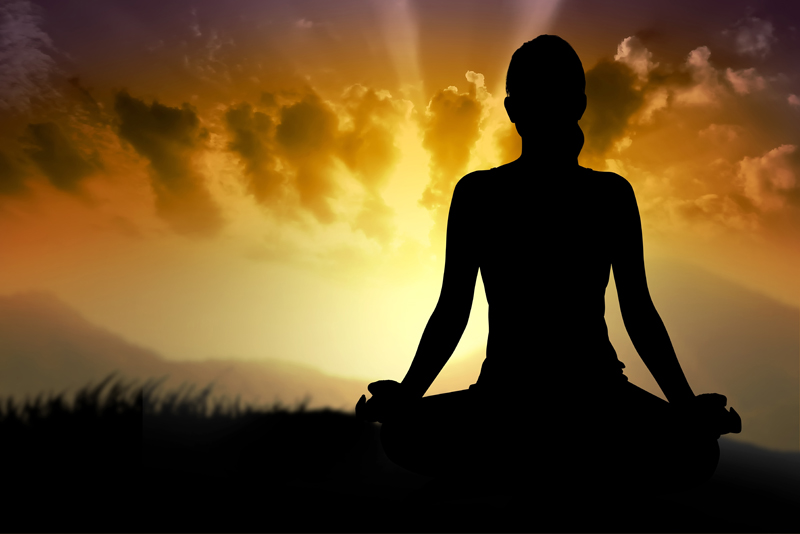 Cutting back on the all the chemicals in your life is often one of the first steps to living a healthy holistic lifestyle. There are many conditions that are affected by the amount of chemicals in the day to day life of people. If you have asthma, allergies or a chemical sensitivity in general, it can become necessary to live the most natural life possible.

There is no way to remove all of the chemicals from your life. You cannot control what is in the air around when you leave your house. You cannot control what cleaning products are used at work or in your favorite store. You have more control over your home environment. You also have control over where you shop.

Taking the chemicals out of your house does not have to be complicated or time consuming. You can buy more natural cleaning products and personal hygiene products. You can use things like baking soda and vinegar in place of many cleaning products and personal care products. Baking soda and vinegar make a great alternative to drain cleaner and a shampoo conditioner combo.

When it comes to your diet, you can buy more organic foods. If you cut back on processed food and drink, you will remove a lot of the chemicals that you are putting in your body. A water filter can help filter out the chemicals in your drinking water. Apple cider vinegar works great as a wash for fresh fruits and vegetables.

The air quality in your home can be a concern as well. Change your furnace filters often, dust everything, and get an air filter if you need it. Be careful what you are bringing into your house. Do not buy furniture that has been owned by a smoker. The smoke smell will invade your entire house and it is almost impossible to neutralize.

If you have chemical sensitivities or allergies it can be very difficult. You can sometimes feel alone and isolated. There are people who understand how you feel and are feeling the same way. If you do a simple search of the internet, you will find many stories of people who are having the same experiences.

Removing as many chemicals as possible from your life can help improve your health and well-being. It can help you breath better and feel healthier. Take control of the things that you can control. You can take the steps to holistic health and happiness.



Related Articles
Editor's Picks Articles
Top Ten Articles
Previous Features
Site Map





Content copyright © 2022 by Teresa Post. All rights reserved.
This content was written by Teresa Post. If you wish to use this content in any manner, you need written permission. Contact Teresa Post for details.