Do you have regrets about not starting sooner?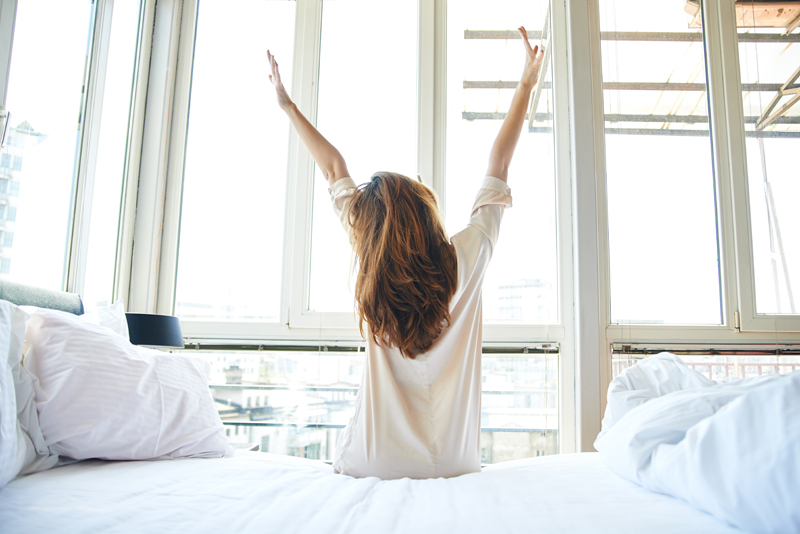 Most likely, you are reading this column and consulting other self-help resources because you want some sort of change to occur in your life. And you have probably set goals which you believe will close the gap between where you are now and where you want to be. Last week in an article called "The Magic Life Coaching Question," I wrote about how I made the decision to pursue a career in Human Services after more than a decade of bouncing around from job to job while writing on the side.

Subsequent to making this monumental decision, I signed up for a Human Services class with a local college. I will never forget opening An Introduction to Human Services by Marianne Woodside and Tricia McClam to read my first assignment, it was like the sun came out, birds started to sing and all of the rain clouds hovering over my ailing work life drifted away. I had successfully changed my life for the better.

Unfortunately however, these initial feelings of elation were short lived as I began to wonder what on earth kept me from doing this sooner? Why did I choose convenience over fulfillment for so many years? What was I thinking? The questions and internal nagging threatened to completely usurp my happiness.

What I was experiencing is not uncommon. When you successfully make a change, it is possible for you to regret not doing it sooner. This was far from my first encounter with regret, in fact checking the archives of this Life Coaching site, I found several other articles on the subject.

In an article called "Regrets are a fact of life," I consulted a book called No Regrets: A Ten-Step Program for Living in the Present and Leaving the Past Behind by Hamilton Beazley, Ph.D.

According to Dr. Beazley, regrets are an inevitable part of living, and we gain something by learning to let them go. One reward is the recognition of lessons and gifts that have come from our regrets. "You can use them for your own benefit and the benefit of other people," writes Dr. Beazley.

A few of Dr. Beazley's ten steps to releasing regrets include listing regrets, examining regrets, changing toxic thought patterns, grieving losses and making amends.

In "Learning to Live with Mistakes," I make my own list for dealing with regrets including gaining perspective, focusing on strengths and finding humor in the situation.

I write about learning to "trust myself" in "How to Live with a Potentially Bad Decision," my most recent article dealing with regrets. I conclude that "doubting myself is a way of not fully taking responsibility for my actions. When I make a choice, I must accept all that comes with it. If I make a mess, I must clean it up."

So after writing about regrets, I am fully equipped to deal with them. Just a few weeks after being plagued with the woulda-coulda-shouldas, I began to work on my first term paper in 20 years. And during the time I spent researching my topic, interviewing professionals in the field, drafting the narrative and learning how to cite sources using APA style, I allowed nothing to interfere with my pure unadulterated bliss. My feet didn't touch the ground for at least two weeks straight. To quote the Ohio Players, heaven must be like this.

Perhaps I could have started this journey sooner, what matters is that I am doing it now and relish every second of it. It's like Anais Nin once wrote, "An intense vivid present is the best exorcist of the past."





You Should Also Read:
Regrets are a Fact of Life
Learning to Live with Mistakes
How to Live with a Potentially Bad Decision


Related Articles
Editor's Picks Articles
Top Ten Articles
Previous Features
Site Map





Content copyright © 2022 by Leah Mullen. All rights reserved.
This content was written by Leah Mullen. If you wish to use this content in any manner, you need written permission. Contact Leah Mullen for details.