Take a Risk-You Won't Regret It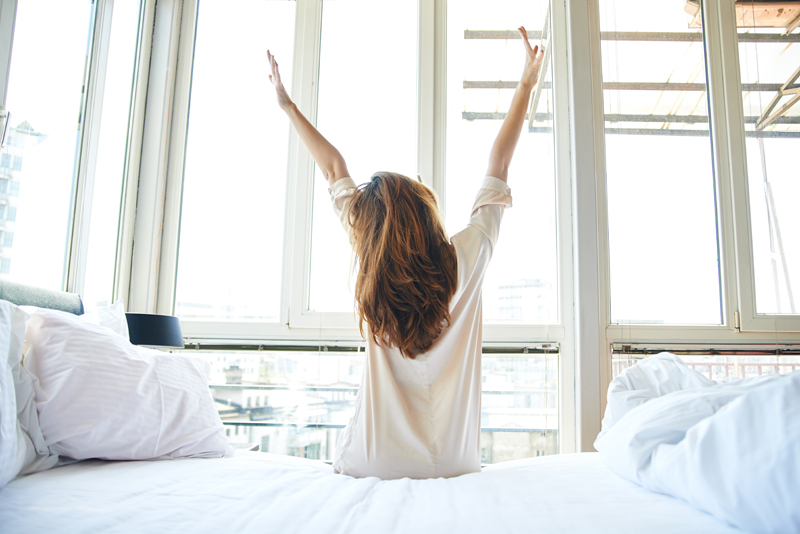 Columnist and author, Sydney Harris, is quoted as saying "Regret for the things we did can be tempered by time; it is regret for the things we did not do that is inconsolable." Similarly, actress and comedian Lucille Ball said, "I'd rather regret the things I've done than regret the things I haven't done."

It is an often quoted expression, at the end of your life you won't feel badly about when you took a risk and was unsuccessful. Over time you will be at peace with failures. What you will regret are the chances you did not take when you had the opportunity. Since Hay House published Bronnie Ware's The Top Five Regrets of the Dying I have read no less than a dozen articles and blog posts reviewing this book and the subject of end of life regrets.

Neglected opportunities. The road not taken. That unlived life. Everyone who has ever made a choice has at least one. My husband says there are many paths we can take in life and there is a different destiny waiting for us at the end of each one.

I have written extensively about regrets and how to overcome them. A few weeks ago, I wrote about the regret of not going back to school until I was 43 years old. What's interesting about the things I did not do is that they continuously find ways to haunt me.

Last night I watched a romantic drama called The Wishing Well, which is the story of Cynthia, a successful big city journalist who is magically transported to an alternate reality where she is writing for a two person newspaper in a small Midwestern town. She is assigned stories like covering a funeral with so few attendees that she is asked to be a pallbearer. After resisting at first, eventually Cynthia finds her new smaller environment homey and satisfying. And of course because The Wishing Well is a Hallmark original movie, while working for the paper the heroine rediscovers herself and what it truly means to be happy.

What Cynthia experienced in The Wishing Well is what I was advised to do by everyone when I graduated with a newly minted journalism degree in 1992. I was supposed to look far and wide for a job at any small town newspaper who would hire a trained but inexperienced reporter. From there I would amass lots of clips and then move on to larger and larger markets until I reached the Chicago Tribune, the Miami Herald, etc.

I was well aware of the formula, I just did not follow it. From my very first journalism class circa 1989, I was vehemently against becoming a full-time assignment reporter, but since I couldn't figure out what else to do, I stuck it out in the same major until the bitter end. When I graduated I found a desk job writing copy and laying out publications for a university.

I did not enjoy the copywriting job and left after eight months. This first job was followed by many others I liked even less. So when I am reminded of what I was supposed to do, but did not do, I wonder what would have happened if I followed the formula and actually took steps toward becoming a full-time journalist. Was there a Wishing Well somewhere out there for me? Might I have been spared at least some of the unhappiness stemming from the early years of my career?

I doubt my work life could have been any worse than what I actually experienced. I have been overwhelmed with too many assignments and unreasonable expectations. I have been berated for mistakes and underpaid for long hours. All of the things I feared about working full-time as a reporter happened to me anyway.

Running away from my fears did not make them disappear.

So if you could do anything in the world, what would you do? If you try and fail you will have no regrets in the end. But if you continue to put off your dreams in ten or twenty years, chances are you will look back on your life and wonder what could have been.





You Should Also Read:
Do you have regrets about not starting sooner?
Regrets are a Fact of Life


Related Articles
Editor's Picks Articles
Top Ten Articles
Previous Features
Site Map





Content copyright © 2023 by Leah Mullen. All rights reserved.
This content was written by Leah Mullen. If you wish to use this content in any manner, you need written permission. Contact Leah Mullen for details.