Lifestyle Immunity Boosters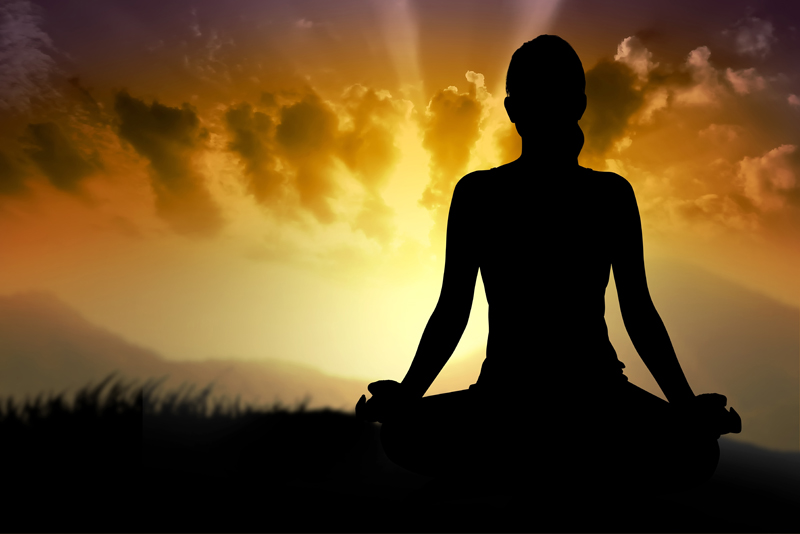 "A good laugh and a long sleep are the best cures in the doctor's book." (Irish proverb)

As we know, good nutrition is the cornerstone of a strong immune system. A healthy diet alone, though, will not protect against illness if other aspects of our life are not in good working order.

Here are the four key lifestyle areas in which we can maximise our immunity boosting powers.

Sleep
The body repairs and renews itself while we sleep, and this is also the time when our immune system is at its most active. Getting insufficient sleep – usually taken to mean less than seven hours a night – causes decreased production of disease fighting T-cells, and an increase of those cells that cause inflammation and degenerative conditions.

Everyone has times when they are unable to sleep well because of a temporary discomfort or worry, and a night or two of tossing and turning will not do any great harm. But if sleeplessness is a long term problem, it would be wise to address the causes and get back to sleeping soundly.

Exercise
The lymphatic system transports disease fighting white blood cells around the body and also carries away toxins for elimination.

Lymph fluid is not pumped through our system like blood; it can only be stimulated to flow by our body's movement. This doesn't necessarily mean strenuous exercise; any movement, such as housework or taking a walk, will promote lymph's transport of white cells and removal of toxins.

Stress
Every time we experience stress our body releases the hormone adrenaline as part of the 'fight or flight' response. Occasional minor stress, such as when we challenge ourselves to do something new, or need to strive to meet a deadline, can be a good thing and helps us achieve a positive outcome.

Chronic stress, though, wears down the immune system and leaves us open to infection as well as more serious conditions like high blood pressure and heart disease.

A stressful situation that is on-going, like an excessive workload or a difficult relationship, needs to be dealt with for your health's sake. Don't just 'put up with it' at the expense of your immunity.

At the same time that you are working to reduce your stress overload, use other means to feel better in the short term. Aromatherapy massage, relaxation therapy, listening to soothing music – all of these will help you to manage your stress until you can make more permanent changes.


Being Happy
Everything that we think or feel has an effect on our physical wellbeing, or lack of it. A positive frame of mind boosts our defences as much as, or maybe even more than, any other measure.

Studies have shown that laughter stimulates the production of T-cells in the spleen and that a positive attitude reduces adrenaline levels and so combats stress.

Affectionate physical contact – kissing your partner, hugging a loved one or cuddling a pet – also boosts immunity, and what nicer way to do it?

Making lifestyle changes may not always be easy. We may need to ask for help, whether from friends or professionals. What is certain is that any step we take to boost our disease fighting capacity is a step towards a longer and healthier life.



Related Articles
Editor's Picks Articles
Top Ten Articles
Previous Features
Site Map





Content copyright © 2019 by Grace Ashton. All rights reserved.
This content was written by Grace Ashton. If you wish to use this content in any manner, you need written permission. Contact Teresa Post for details.