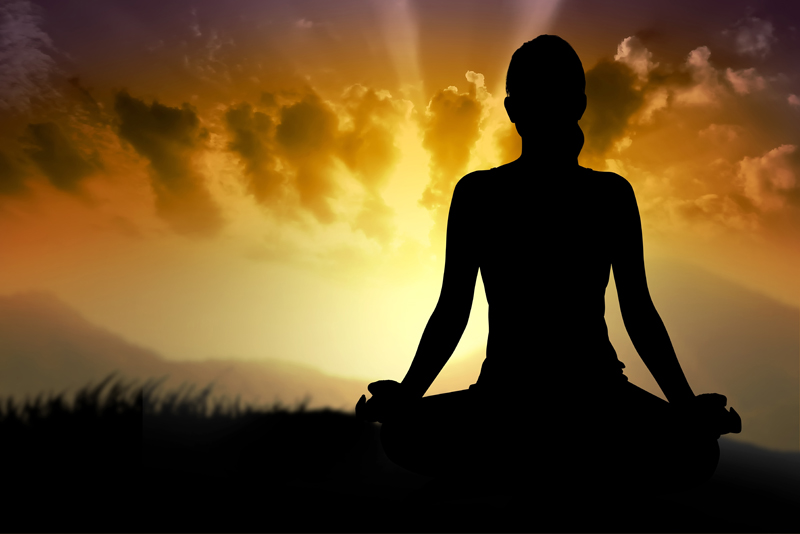 Green smoothies provide a relatively easy and healthy way to get your daily serving of fruits and vegetables. These smoothies are filled with vitamins and minerals that you may not otherwise get in your diet. Sometimes it is easier to drink your vegetables rather than to eat them. If you do not like the taste of vegetables, you can mix them with enough fruit to hide the taste.

You can find recipes for green smoothies with a simple internet search. Recipes are great for the beginner. There are combinations that you would never think of on your own. Some of these crazy sounding combinations make the best tasting smoothies. Once you have tried some of these crazy combinations you will want to experiment with your own combinations.

People think that drinking a green smoothie every day will not change their life. That is true for some people. For other people green smoothies spark a complete lifestyle change. They begin to feel better and more energized. This feeling makes them start to re-evaluate their eating habits, which leads to healthier choices. Healthier choices in your diet lead to other healthy choices like more exercise. When you start to feel better about your health it shows in everything that you do.

Green smoothies do not have to be complicated. It is about getting vitamins and nutrients from healthy fruits and vegetables. You can add herbs, nuts, seeds or protein powder. The possible combinations are almost endless. You can experiment to find the combinations that you like the best. It is recommended to alternate the fruits and vegetables that you use on a weekly basis.

Organic fruits and vegetables are the healthiest but are not always the most economical. You can use the fruits and vegetable that you buy for smoothies with other meals as well. You do not have to buy them just for smoothies but you can if that is what you choose. If you do not have access to fresh produce, you can use frozen. Frozen fruit is nice if you want a really cold smoothie.

It becomes a lifestyle choice because you decide what you want in your smoothies. The combinations are entirely up to you. Even if you follow a recipe, you can modify it to fit your needs. You do not have to put anything in your smoothie that you absolutely do not want in there. Your health begins to improve and you feel better. That makes you want to continue to feel better. You start to think of other natural ways to feel better. Thinking healthy becomes part of your life.

You should consult with your physician before beginning any new diet. A green smoothie diet is no exception.

The percentage of fruits and vegetables in your smoothie can depend on personal taste. A general recipe is sixty percent fruit and forty percent vegetables. This works especially well for people who need to hide the taste of the vegetables.

You can use a blender or smoothie maker to make your smoothies. You can find a blender to match your budget or lifestyle. Vitamix is a highly recommended blender but can be expensive. A Nutribullet works well for individual servings.

I started green smoothies with a 30 day green smoothie challenge. I made individual single serving smoothies with my Nutribullet. Every recipe needed to be modified to make the single servings. I have food allergies so I had to modify many recipes to replace to offending fruit or vegetable. That did not stop me from completing the challenge and sticking to a green smoothie a day for two months after the challenge.

I did get discouraged and took a break from the green smoothie lifestyle which is fine. Everyone gets discouraged sometimes and there is nothing wrong with that. It is the same as a diet. If it is not working for you, try something else. If you like green smoothies, have green smoothies. If you don't like green smoothies, don't have them.

I like green smoothies and I feel healthier when I am drinking them. Green smoothies are not for everyone. The best part of a green smoothie lifestyle is that you choose what you want to do. You choose how to make your smoothies and what you want to put in them. Recipes are modified anyway that you want. It is about being healthier while enjoying what you put into your body.

Join us in the forum to discuss your favorite smoothie recipes.


Related Articles
Editor's Picks Articles
Top Ten Articles
Previous Features
Site Map





Content copyright © 2022 by Teresa Post. All rights reserved.
This content was written by Teresa Post. If you wish to use this content in any manner, you need written permission. Contact Teresa Post for details.