Natural Insect Repellents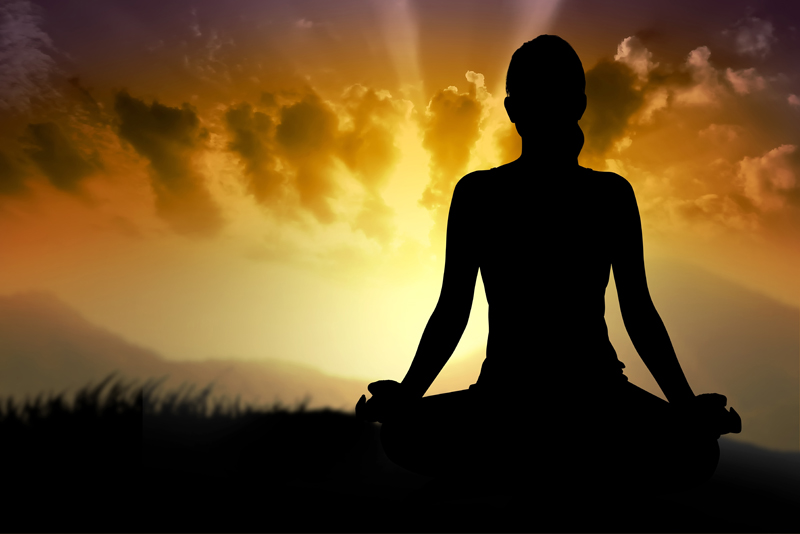 Insects such as mosquitoes, ants and spiders can be a nuisance especially during the spring and summer season. Mosquitoes are not only inconvenient but can also carry the West Nile virus. You can resist the temptation to spray around your home and body with toxic chemicals. There are all natural insect repellents that do not contain any toxic chemicals. Plants, essential oils, and other household items can be used to repel these insects.

Mosquitoes can be repelled with essential oils. These oils include citronella, eucalyptus, cinnamon, rosemary, cedar, peppermint, and clove. Plants the can repel mosquitoes include basil, thyme and garlic. Witch hazel can be mixed with water and essential oils such as citronella to produce a home-made mosquito repellent. You can rub basil leaves on your skin for a quick and natural alternative to commercial repellents. Citronella candles are great way to keep mosquitoes away from your outdoor get together.

There are also natural ways to combat the ants that are getting into your home. A simple way to combat ants is too keep your house clean. Cleaning with cheap white vinegar will help keep the ants away. If you are a coffee drinker, you can re-purpose the used coffee grounds to repel ants. Cinnamon, peppermint and lemon are also useful in driving the ants out. You can also plant mint around the outside of your house to prevent ants from coming near your home. White vinegar poured down an ant hole in your yard can go a long way to help as well.

Spiders can be creepy when lurking around the dark corners of your home. Cleaning with vinegar can help lessen your spider population. Spiders do like the smell of peppermint or lemon. You can put peppermint essential oil on a cotton ball and leave in areas where you find spiders the most. Mix an essential oil such as peppermint with water and dishwashing liquid to make a spider repelling spray. You can spray this in areas where the spiders congregate. Citronella is also a deterrent for spiders just as it is for mosquitoes.

There are many ways to repel these common household insects. Many commercial products can be full of toxic chemicals. If you are concerned about chemicals in your home, you can try some of these natural repellents as a great alternative.




Related Articles
Editor's Picks Articles
Top Ten Articles
Previous Features
Site Map





Content copyright © 2022 by Teresa Post. All rights reserved.
This content was written by Teresa Post. If you wish to use this content in any manner, you need written permission. Contact Teresa Post for details.