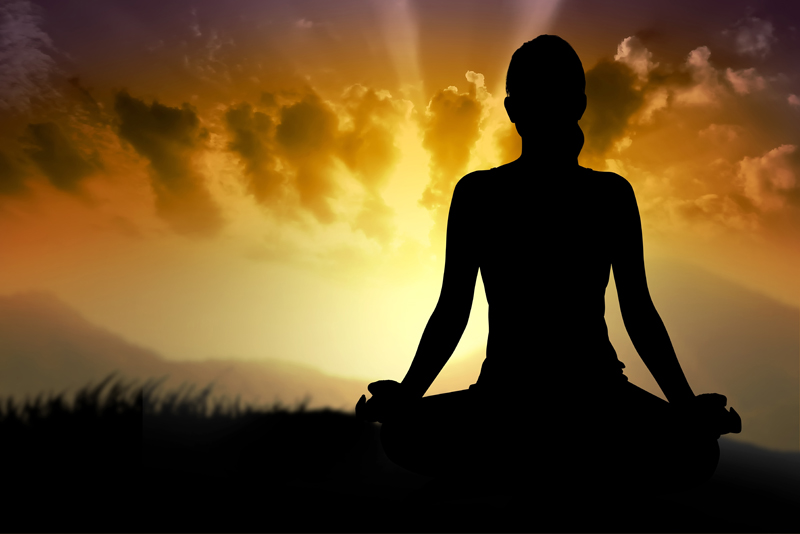 Music seems to make the world go around. You can hear music on the radio, television, internet, coffee, and gym. Learning performing and listening to music can be good for your health. Luckily music is easy to find and fun. There are some people that do not like music so much but most of us do.

Learning to read and play music can help increase brain function. When you learn new things it keeps your brain active. If you stay active in music, you can help slow down the decline in brain function that can come with old age. Playing music can also help improve motor skills and maintain motor function while aging.

Whether you are professional signer or not, singing can still be good for you. Singing can help improve lung capacity and regulate respiration. If you want to stay healthy, you can sing to the radio, sing in the shower, sing karaoke, or just sign when you feel like singing. It can be a lot of fun and good for health as well.

Music can also help a person relax. Soothing music can help you become less anxious and more relaxed. It can also help produce a meditative state so you can listen to music while meditating or doing yoga. It can also help decrease tension in your muscles. Listening to soft music may even help you fall asleep if you are suffering from mild insomnia.

Exercise is always more fun if you are listening to music. Music helps motivate you and helps put you in a better mood. Regular exercise helps you lose weight, regulate heart rate, build muscle and more. Music with the right tempo can keep you moving and help you love exercising. If you do not have an exercise routine, just put on your favorite music and dance. Dancing is an excellent exercise.

Whether you are listening to the radio, watching videos or exercising to your favorite music, you are working on improving your health. Depression and anxiety can be relieved by music. Music can motivate you to reach for the stars. You can dance,sing,and have fun while getting healthy. How great is that?




Related Articles
Editor's Picks Articles
Top Ten Articles
Previous Features
Site Map





Content copyright © 2022 by Teresa Post. All rights reserved.
This content was written by Teresa Post. If you wish to use this content in any manner, you need written permission. Contact Teresa Post for details.