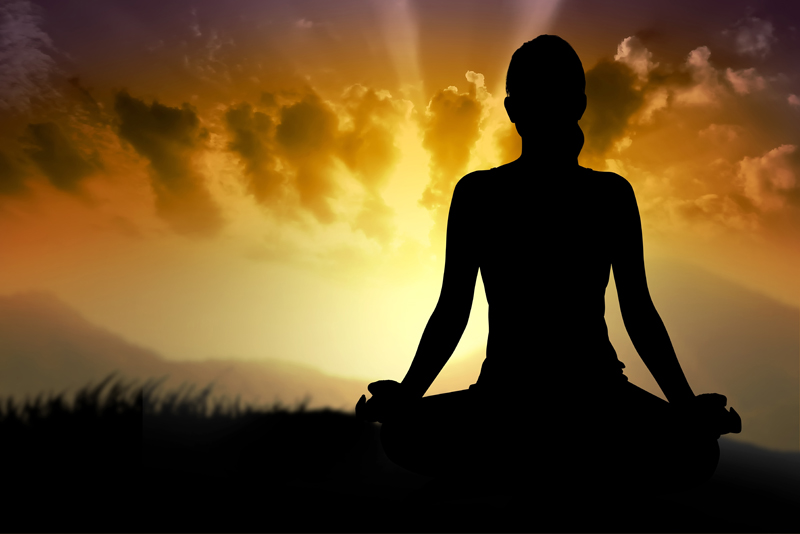 B12 is an important vitamin in the human body. This vitamin is responsible for the production of many cells in the body such as blood cells. It is also responsible for maintaining a healthy nervous system. A B12 deficiency can cause many health problems.

Vitamin B12 naturally occurs in animal sources. Animal organs such as liver, heart and kidneys contains the highest levels of the vitamin. It can also be found in some seafood including clams, oysters, crab and salmon. Meat in all forms contains B12 as does egg yolks and cheese.

If you are a meat eater, you will most likely not need B12 supplementation. There would be a need for supplementation if your stomach is unable to process B12. In that case, you may benefit from B12 injections .Strict vegetarians, vegans, and fruitarians will probably need some form of B12 supplementation. Your doctor can test your B12 levels with a simple blood test.

There are many symptoms of a B12 deficiency. Anemia is a symptom that is caused by the lack of blood cell production. Numbness, tingling, and nerve pain can be symptoms caused by a disruption in the nervous system. Psychological symptoms such as depression, moodiness, anxiety and irritability can be caused by a vitamin B12 deficiency as well. Other symptoms may include headaches, dizziness, confusion and memory loss.

B12 supplements can come in different forms. B12 injections may be given in a doctor's office. You can purchase B12 in pill and liquid form. B12 supplements can be found in most health food and vitamin stores.

If you are having symptoms of a B12 deficiency, you should see a physician. A simple blood test can be given to test the level of B12 in your blood. Your physician can determine if you need a supplement and the best delivery method. It is always best to consult your doctor before taking a new supplement.

A B12 deficiency can cause symptoms of other medical conditions. My mother was diagnosed with a B12 deficiency after visiting her primary care physician. She was experiencing pain and burning in her foot. She was also concerned about confusion and memory loss that she was experiencing. Her doctor prescribed a B12 injections once a week for a month and once a month after that. The symptoms of neuralgia in her foot are gone. The confusion and memory have improved as well. She has even lost some weight.

The best way to get enough B12 is in your diet. If you do not consume meat or dairy products, you may want to consult a health care provider. A B12 deficiency can cause unnecessary symptoms and worry.


Related Articles
Editor's Picks Articles
Top Ten Articles
Previous Features
Site Map





Content copyright © 2022 by Teresa Post. All rights reserved.
This content was written by Teresa Post. If you wish to use this content in any manner, you need written permission. Contact Teresa Post for details.