Super Seed Supplement Review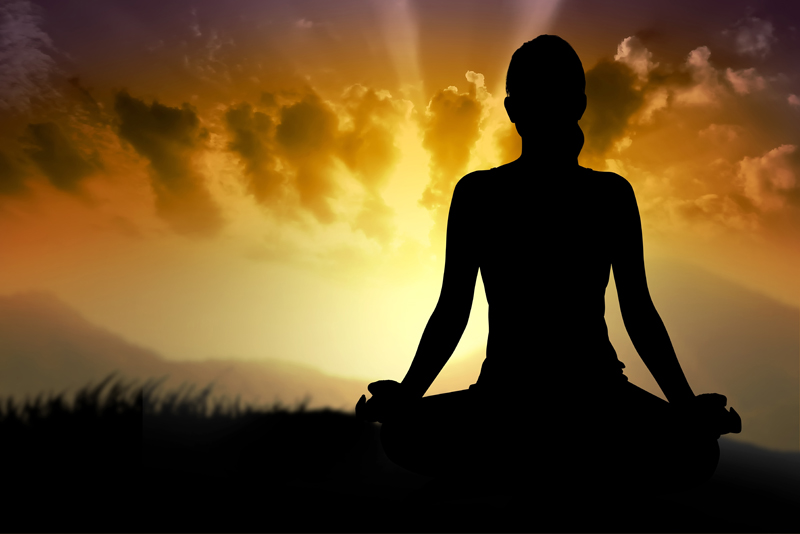 Super Seed is a natural powdered supplement made by Garden of Life. It is a whole food nutritional supplement. It is made with chia seeds, flax seed meal, assorted sprouts, cinnamon, stevia and a probiotic blend. It contains fiber, protein, omega-3 fatty acids, anti-oxidants and more.

You can mix Super Seed with water, juice, coffee, tea or smoothies. The mixture may also work well with pudding or yogurt. It mixes especially well in a smoothie. The texture of the smoothie was the same with Super Seed in it. It was completely integrated into the smoothie.

The supplement can be mixed with plain water. It does not seem to dissolve completely in just plain water. It also has a very strong cinnamon flavor. If you like cinnamon, you will like the taste of it. If you do not think you would like cinnamon water, do not mix it with plain water. It does work great with coffee or tea and the cinnamon tastes good. You do have to drink it fast because it will thicken mixed with water but it did not thicken when mixed with a smoothie.

There are many potential health benefits of the Super Seed supplement. The extra fiber and probiotics are good for the digestive system. If you have a slow digestion, this may help speed things up a little. It also may help relieve some of the symptoms of Irritable Bowel Syndrome.
The supplement contains chia seeds and flax seeds which may increase your heart health. They contain heart healthy omega-3 fatty acids. Lower cholesterol and triglycerides is a potential benefit. Chis seeds also contain antioxidants and nutrients such as calcium, magnesium, and manganese.

The sprouts of seeds and beans are also included in the supplement as well. It contains the sprouts of amaranth, quinoa, millet, buckwheat, garbanzo beans, lentil, flax seed, sunflower seed, pumpkin seed, chia seed and sesame seed. The supplement is considered vegetarian. The supplement contains protein from healthy, vegetarian sources. If you are looking for a tasty way to add protein to smoothies, it is a good choice.

Super Seed is a good nutritional supplement. It contains many healthy minerals, fiber and protein. It is heart healthy and good for the digestion. It tastes great too if you are a fan of cinnamon. The supplement works great in smoothies especially if you are drinking green smoothies. It adds a sweet flavor.





Related Articles
Editor's Picks Articles
Top Ten Articles
Previous Features
Site Map





Content copyright © 2022 by Teresa Post. All rights reserved.
This content was written by Teresa Post. If you wish to use this content in any manner, you need written permission. Contact Teresa Post for details.