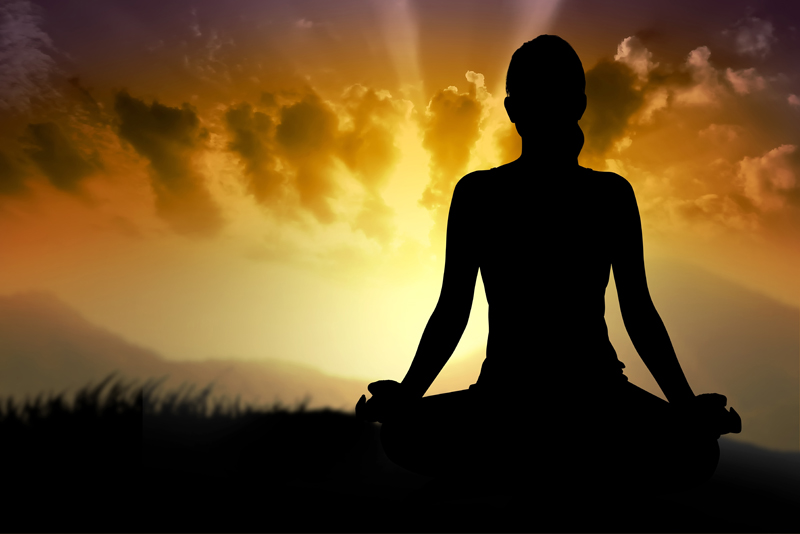 Eye strain can be an unpleasant and irritating experience. It usually does not mean that there is something seriously wrong. It can be caused by staring at any object for too long such as computer, book or television screen. There are natural ways to help decrease eye strain.

Symptoms of eye strain may include dry eyes, irritated eyes, blurred vision, double vision, light sensitivity, vertigo and pain in your neck and shoulders. The eye strain can also cause headaches, irritability and increased stress.

There are simple solutions to help relieve eye strain. Take frequent breaks from looking at the same thing all day. Close your eyes for a few minutes, take a breath and relax. Change your focus frequently. Focus on an object on the other side of the room for a few seconds. Give your temples a massage.

Diet can play an important role in eye health as well as overall health and wellness. Try to eat a balanced diet of fresh fruit and veggies. Include lean sources of protein such as beans in your diet. Vitamin c and vitamin B6 are important to eye health.

Eye Yoga

There is a sequence of yoga inspired eye exercises that may help with eye strain. You begin by closing your eyes and taking several deep breaths. Rub your hands together and then place your palms over your eyes for a few minutes. This is called palming.

After you are relaxed, open your eyes and focus on a point directly in front of you. Move your eyes as far left as you can, back to the center and then right as far as you can. Only move your eyes while keeping your head still. Repeat five times. Move your eyes up as far as you can and then down without moving your head. Repeat this five times as well.

You will move your eyes in a diagonal direction now. Look down and to the left and then up to the right. Repeat this five times. Next look down to the right and then up to the left five times. You can take a break between exercises. Blink your eyes or close them for a few seconds. Now move your eyes in a circle in a clockwise direction for five times and then in a counterclockwise direction for five times.

The last exercise is a little different. Hold your thumb in front of your face and focus on it. Focus on your thumb as you move it as far as you can away from your face. Then focus on your thumb as you move it back towards your face. Repeat this five times as well.

When you are finished with the exercises close your eyes and relax. Take a few deep breaths, rubs your hands together and perform palming.

Acupressure

You can also perform acupressure to help relieve eye strain. There are a few simple points that may help. Before beginning acupressure, take a moment to relax and take a few breaths. You can give yourself a little facial massage to relax.

Place your thumbs on both sides of the bridge of your nose. Move along the top of the eye socket until you reach an indention which is about one finger width in. Put light pressure on these points for thirty seconds to two minutes.

You will then be putting you index and middle finger on your cheek bones. Both fingers will be in line with the pupil of your eye. One finger goes in the ridge under the eye socket and the other finger goes at the bottom of the cheek bone. You can do both sides at once. Hold for thirty seconds up to two minutes.

Place you thumb or finger of one hand on the point between your eyebrows. Place a finger of thumb from your other hand on the indention on the back of your skull. It is right above the vertebrae of the neck. Hold both points at the same time for thirty seconds to two minutes.

When you are finished, take a few moments to just relax. Keep your eyes closed for a few minutes. Perform palming if you want for more benefit.

Eye strain can be an irritating experience but it does not have to keep you down. Try these simple exercises to help you relieve your own eye strain. You can take control.




Related Articles
Editor's Picks Articles
Top Ten Articles
Previous Features
Site Map





Content copyright © 2022 by Teresa Post. All rights reserved.
This content was written by Teresa Post. If you wish to use this content in any manner, you need written permission. Contact Teresa Post for details.