The End of Back Pain Book Review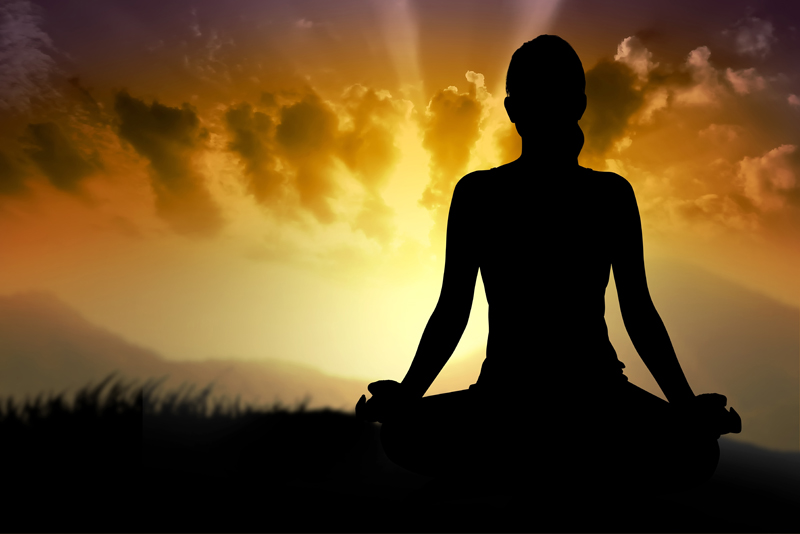 Back pain is a condition that most people experience at least once in their lifetime. Chronic back pain can be very difficult and make a person feel powerless to fight against it. There are holistic healing techniques that can help with back pain and you can take back your power. The End of Back Pain by Patrick A. Roth, M.D. explains how to take a more active role in your back pain care. The recommended workout is a great holistic way to fight your back pain.

The first part of the book gives you a background on the brain, pain and the spine. It gives you a background on how pain is processed by the brain. There is a chapter on the anatomy of the spine, spinal movements and the muscles of the core. This section will seem like review if you have training in pain management, physical therapy or massage therapy. If you do not have a therapeutic background this section is interesting and important.

The middle of the book contains the workout that helps build your core muscles. It is designed to strengthen your core muscles so that it is like having a natural brace surrounding your spine. The instructions are simple and the workout is easy to understand. You start out slowly and add new exercises every week for six weeks. All you need is a kettle bell, a stability ball and you.

The exercises should be fairly simple to add to or to help start a new exercise routine. You do the exercises three times a week or every other day. Some of the exercises will be familiar to you if you practice yoga or strength training. You may have experienced some of the exercises if you have participated in physical therapy as well. The exercises are simple to understand even if you have not experienced any of them.

The last part of the book explains how to recognize where your pain is originating. It also outlines different healing techniques. The author explains different kinds of back surgery and the effectiveness. He also explains how you need to take control of your back pain. You need to know everything you can about your back pain and treatment options.

You have to make the decision on how to treat your back pain. The End of Back Pain explains different treatments options. The book outlines a workout that can be used as an option to treat back pain. The information in the book is empowering when dealing with the back pain.

If you suffer from chronic back pain, this book contains a wealth of information. Even if you do not suffer from back pain, the information in this book could be valuable. The workout can be done to strengthen your core and help prevent back pain.

I received a free copy of this book. The review is in my own words and in no way influenced by outside sources.




Related Articles
Editor's Picks Articles
Top Ten Articles
Previous Features
Site Map





Content copyright © 2022 by Teresa Post. All rights reserved.
This content was written by Teresa Post. If you wish to use this content in any manner, you need written permission. Contact Teresa Post for details.