Peppermint Benefits And Uses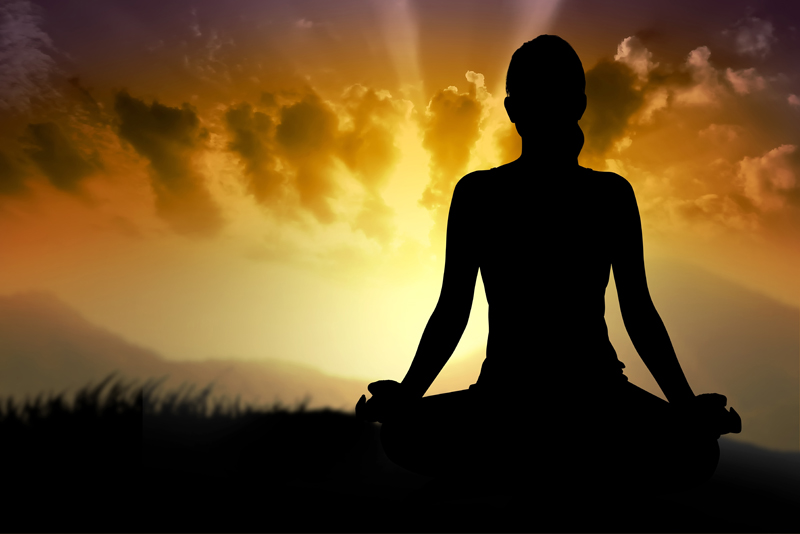 The taste of peppermint makes you think of candy canes at Christmas and other flavorful peppermint candy. Candy may not be a healthy substance but the same cannot be said about peppermint. There are many health benefits of peppermint tea and essential oil.

Peppermint tea is made from peppermint leaves and stems. It is a natural and caffeine free herbal tea. Drinking peppermint tea has many potential benefits. The tea can be a natural stress reliever and sleep aid. It can also be beneficial for people with digestive disorders such as bloating, gas and irritable bowel. Peppermint tea can also be added to your bath to soothe sore muscles and clear your skin.

Peppermint essential oil is one of the strongest essential oils. It is not recommended for pregnant women or small children. The oil should also be mixed with carrier oil such as grape seed, almond, or olive oil before putting on the skin. Test on a small area to be certain your skin is not sensitive to it.
Menthol is the natural compound that comes from peppermint. It is used in decongestants, cough drops, and topical pain relieving products.

The healing properties of peppermint include fighting infections, cleansing and relieving spasms. It can be used in treating muscles pain, spasms, headaches, nausea, congestion and bad breath. It is also used to treat stomach disorders and indigestion.

Peppermint oil can be added to a carrier oil to make massage oil. Massage can be used to treat muscle pain and poor circulation. The oil can be rubbed on a person's chest to help relieve chest congestion as well. This oil can also be applied on the skin for a natural mosquito repellant. Peppermint oil on a cotton ball can also repel spiders.

Bad breath and mouth infection may also be relieved by the use of peppermint oil. It works great with coconut oil and tea tree oil to make homemade toothpaste. Peppermint gives the toothpaste that minty fresh taste that most of us are accustomed to from our toothpaste.

Peppermint oil may also be effective in treating scalp conditions such as dandruff. It can be mixed with coconut oil for a great scalp treatment. Massage into the scalp for a healthier scalp. It may help you grow more and stronger hair.

The benefits of peppermint make it another great addition to your holistic health tool kit. You can drink as a tea or use the essential oil. Peppermint is an all-natural and versatile plant whether you are using the tea or the essential oil.


Related Articles
Editor's Picks Articles
Top Ten Articles
Previous Features
Site Map





Content copyright © 2022 by Teresa Post. All rights reserved.
This content was written by Teresa Post. If you wish to use this content in any manner, you need written permission. Contact Teresa Post for details.