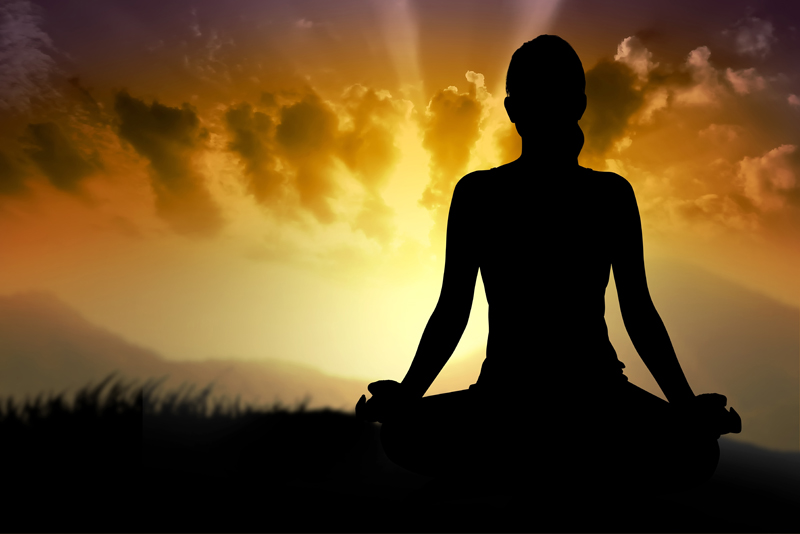 Histamine is the cause of those troublesome allergy symptoms that many of us battle on a daily basis. It is released when the immune system views an allergen as if it is a foreign invader. Allergens can include pollen, pet dander, food and chemicals. There is a wide range of symptoms including sneezing, congestion, runny nose, cough, hives, swelling and chest tightness.

Even if you take an over the counter or prescription medication, you may still experience allergy symptoms. Natural antihistamines can be used to supplement your medication or even replace your medication. Consult with your doctor before stopping your medication. It is better to be safe.

Natural antihistamines can be found in the foods that we eat. Citrus fruit are especially good because they are high in vitamin C. This vitamin may help block the production of histamine. You can also find vitamin C in foods such as cauliflower, kale, parsley, mango and spinach. You can take some of these ingredients and make a vitamin C packed smoothie. Orange, mango, spinach and parsley makes a surprisingly tasty smoothie. It is great for the allergies and works as an energy booster as well. If you have allergy problems due to chlorine in your water, vitamin c powder in your bath can neutralize some of the chlorine. It does not make it disappear completely but it becomes more tolerable on the skin and the fumes are not as bad.

There are many different herbs that also have histamine blocking properties. Echinacea is a commonly known immune system booster that can also help block histamine. It may help treat a mild case of the hives. Chamomile is a natural antihistamine as well. Herbal tea with chamomile is a great natural allergy treatment and it helps you relax. Basil, thyme and wild oregano oil may also be helpful.

Omega 3 fatty acids may also act as natural antihistamines. Fish are a good source of omega 3 fatty acids but fish is also responsible for a common food allergy. Hemp seeds and flax seeds may be a better way to get omega 3 fatty acids. These are also good for preventing inflammation. You add these seeds to food that you are cooking and in smoothies.

Allergies can be life threatening. The best and most natural way to treat allergies is to avoid the things that cause your symptoms. This is not always possible. There are over the counter and prescription allergy medications that may be needed. There are also natural alternatives that may work for you.



Related Articles
Editor's Picks Articles
Top Ten Articles
Previous Features
Site Map





Content copyright © 2022 by Teresa Post. All rights reserved.
This content was written by Teresa Post. If you wish to use this content in any manner, you need written permission. Contact Teresa Post for details.