Zucchini Benefits and Recipe Ideas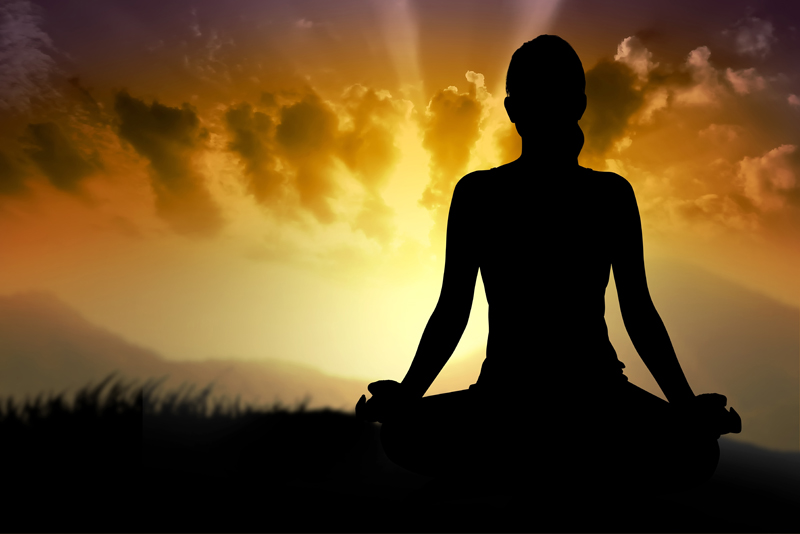 Zucchini is not only delicious, but it is also good for you. A member of the gourd family, zucchini is considered a summer squash. It is grown all over the United States during warm weather. Zucchini should be planted after there is not more frost. It takes about two months for zucchini to grow from seed to harvest time.

Zucchini is a great food for weight loss. It is low in calories but high in nutrients. An average size zucchini contains around fifteen calories. It also contains folate which naturally helps your metabolism. It is also contains dietary fiber which can help keep your digestive system working properly.

There are several nutrients in zucchini. It contains magnesium which is good for muscle and bone growth. Antioxidants such as lutein are also present. Lutein is thought to keep your eyes healthy. Zucchini also contains vitamin C which is good for your immune system and can be natural anti-histamine.

There are many ways that you can enjoy zucchini. It can be eaten raw as a snack or on a salad. It can be baked into muffins, cakes, bread, brownies and cookies. It can be used as a pasta substitute in spaghetti and lasagna recipes. You can sauté in olive oil alone or with other ingredients.

A great way that you can enjoy zucchini is sautéed with tomatoes in olive oil. Take a tablespoon of olive oil and put it in a skillet. Cut up a zucchini and a couple of Roma tomatoes and add to olive oil. Cook until is done just the way you like it. This can be eaten alone or as a side dish. You can use this mixture to top pasta, a baked potato or wrap it in a Romaine lettuce leaf.

One of my favorite ways to eat zucchini is in my home made chili. Here is the recipe for my chili. Play around with the recipe and add things that you like.

1 cup water
1 cup tomato soup or sauce
1 cup of your choice of beans (red, black, pinto)
1 cup brown rice
1 zucchini chopped in small pieces
½ cup corn
1 teaspoon chili powder
You can add all of the ingredients together and cook on a stove top or in a slow cooker. I start by cooking the rice, beans and frozen corn in my rice cooker. When that is finished cooking I add it my slow cooker with tomato soup, water, and zucchini. I cook it for about 45 minutes to an hour on a low setting. I like the flavor when I cook it this way.

Zucchini is healthy and fun to cook. Enjoy experimenting with zucchini and the hundreds of recipes out there. My way is to just throw things together and see what works. It is fun to experiment with zucchini because it is such a versatile food.



Related Articles
Editor's Picks Articles
Top Ten Articles
Previous Features
Site Map





Content copyright © 2022 by Teresa Post. All rights reserved.
This content was written by Teresa Post. If you wish to use this content in any manner, you need written permission. Contact Teresa Post for details.