Eucalyptus Oil Benefits And Uses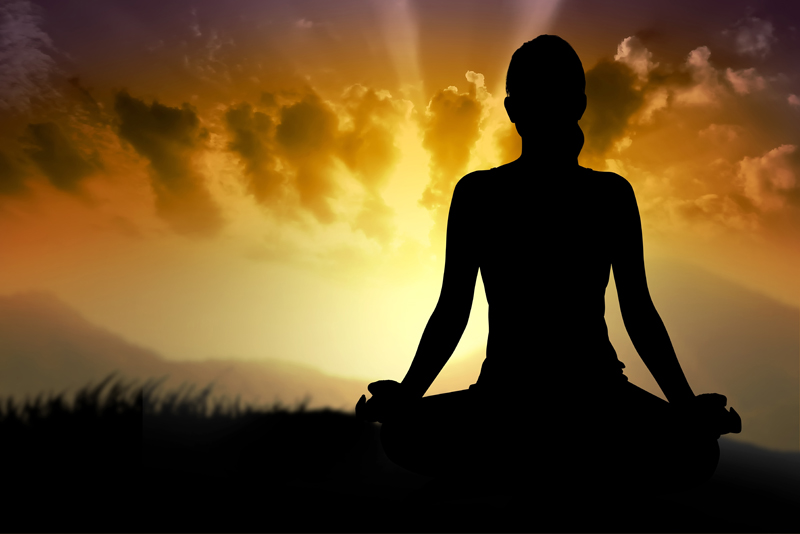 Aromatherapy is an important aspect of a holistic lifestyle. Eucalyptus oil is a versatile essential oil with many healing properties, benefits and uses. It is a natural essential oil that can be used in many different ways and with many different mediums.

The Eucalyptus tree grows in several different countries but Australia is the most familiar one. It is a tall tree which can grow up to 100 feet tall and produces white flowers. The leaves and twigs are used to produce the oil through steam distillation.

The eucalyptus essential oil can be beneficial for many upper respiratory conditions, allergies and sinus issues. The antibiotic and infection fighting properties can be useful in combating colds, flu, fever, sinusitis, sore throat and bronchitis. Inhaling the scent can also help with congestion. Asthma sufferers can also find some relief from eucalyptus oil.

Pain caused by sore muscles, headaches, insect bites and skin ulcers may also be relieved by the use of eucalyptus oil. Insect bites can be cleaned because of the antiseptic property. The oil's resistance to fungal infection may also be beneficial when dealing with skin conditions. Headaches and muscle pain may be relieved by relaxing the muscles and nerves.

Eucalyptus oil does blend well with other essential oils such as chamomile, peppermint and lemon. It can also be mixed with a carrier oil like olive oil, jojoba oil or almond oil. The carrier oil helps dilute the oil and can be used in massage. There are many uses whether you are mixing it with other oil or not.

Inhalation is one of the methods for using eucalyptus oil. You can put a few drops of the oil on a tissue and inhale as needed. An aroma diffuser can be used to fill your space with the beneficial scent. You can also add several drops of the oil to your bath. The bath helps with inhalation and can be used to relieve sore muscles as well.

Massage and eucalyptus oil can make a great combination. When mixed with the massage oil, you can experience the benefits from more than one method. The scent is inhaled while the oil is applied to the skin and sore muscles. This method combination can be used for allergies, respiratory problems, sinus issues, sore muscles and headaches. A massage therapist can also benefit from inhaling eucalyptus oil while using it on clients.

You can apply eucalyptus oil directly to an insect bite with a cotton ball or cotton swab. You can cover with a bandage or some gauze. The oil works as a natural antiseptic.

You can purchase Eucalyptus oil at most health food stores, organic markets, or some beauty supply chains. If there is not a local store that carries it, you can find it online. There are online stores that specialize in essential oils and you can also find Eucalyptus oil on Amazon.com.

Eucalyptus oil has many natural benefits and uses. It is a great addition to your home health tool kit.


Related Articles
Editor's Picks Articles
Top Ten Articles
Previous Features
Site Map





Content copyright © 2022 by Teresa Post. All rights reserved.
This content was written by Teresa Post. If you wish to use this content in any manner, you need written permission. Contact Teresa Post for details.