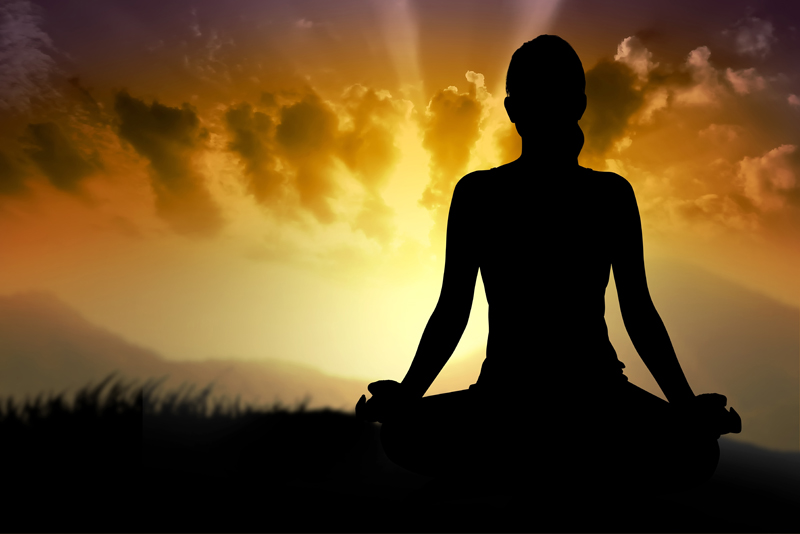 I had been planning on writing this article for a long time but I have been putting off writing it. This is a classic example of procrastination. Procrastination is the act of putting something off until a later time when it could and probably should be done right away. It is not a bad thing to do in moderation but should not become a habit. A procrastination habit could be detrimental to you in various areas of your life.

There are times when procrastination feels like the beneficial thing to do. If you do your best work when you are closer to a deadline, you may feel that it is beneficial to procrastinate. It may feel like you need to procrastinate in order to put out your best work. This could and quite often does backfire on you. There could be unforeseen complications resulting in you not being able to finish your work on time. If you find yourself falling into this trap, give yourself a different deadline. You can set your own deadline so the work definitely gets done on time but you still feel the crunch to get you motivated.

The best way to fight procrastination is to just complete tasks as you receive them. Prioritize and do the most important tasks first. Get the tasks that are the most urgent done. At the end of every day make a to-do list for the next day. Prioritize the items that are most important. Complete the items on your list. Do not put any of them off until a later time. There are times when you may have to put some things off until the next day due to unforeseen circumstances. Do not get discouraged.

Procrastination can be detrimental to your health especially if you are putting off making healthy changes. Most of us have run into this at least once in their life. I will start my healthy diet after I eat all the junk food in the house. I will join a gym after I get in better shape. I will start exercising when the weather gets better so I can get outside and walk. I will eat healthier after the holidays or after my birthday. I will follow my doctor's advice right before my next appointment. These excuses are not helpful but they seem like it at the time.

Do not put off things that can be done right away. Putting off tasks that you do not want to do will not make them easier. It will just make you more anxious knowing that you have to do them later. Get those tasks done first and you will not have to worry about doing them later. You will be more relaxed and ready to tackle some of those tasks that you actually enjoy.



Related Articles
Editor's Picks Articles
Top Ten Articles
Previous Features
Site Map





Content copyright © 2023 by Teresa Post. All rights reserved.
This content was written by Teresa Post. If you wish to use this content in any manner, you need written permission. Contact Teresa Post for details.