Valerian Root Uses and Benefits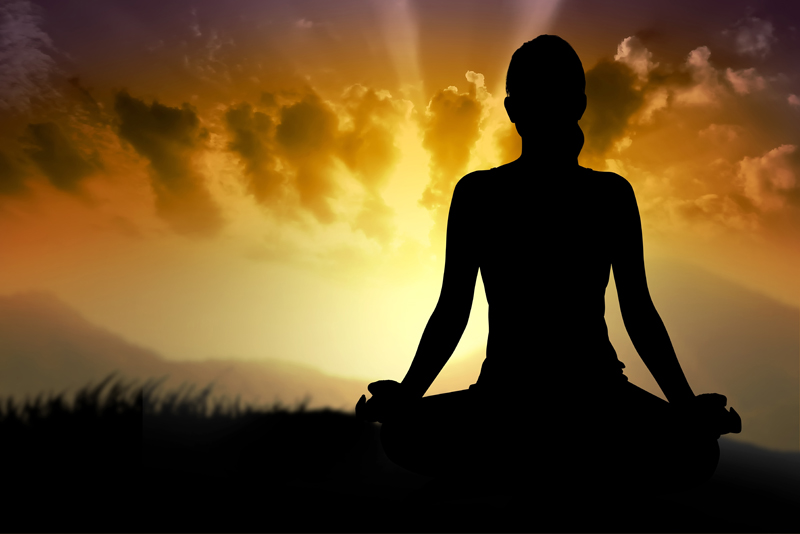 Valerian root has been used as an herbal supplement since as far back as ancient Greece and Rome. Hippocrates, known as the father of medicine, prescribed valerian root for insomnia. It is not only used for insomnia and natural healing purposes. The herb can also be used for magical purposes.

Pink and white flowers are present on the valerian plant in the summer months. These flowers were used to make perfume. Herbal remedies are made from the dried roots of the plant. Tea and capsules are the most common forms but there is also an essential oil. Valerian root has a smell that is compared to sweaty feet. The taste and smell may not be agreeable to many people for tea drinking.

There are many uses for valerian root with its anti-spasm, anti-inflammatory, and tranquilizing properties. The most well know use for valerian root is for the treatment of insomnia. Other conditions that may benefit from the same properties are anxiety, stress, nervousness, tension and hyperactivity. The anti-spasm properties may be beneficial for muscle spasms, abdominal cramps, and menstrual cramps. Valerian root is sometimes used as an alternative to sedatives.

Valerian root can make you drowsy so do not drive or use heavy machinery unless you know how it may affect you. If you are taking any medication or have any serious medical conditions you should consult your physician. The supplement has sedative properties so do not mix with alcohol, sedatives, muscle relaxants, seizure medications or anxiety medications.

There are also magical and ritual uses for valerian root. Just as it is used for restful sleep, it is also used to prevent nightmares when put inside a pillow. Some practices believe that valerian root will help protect a house from lightning. It can also be used to purify ritual spaces.

Valerian root has been used for centuries as a natural herbal remedy and magical catalyst. The calming properties can relax a person, calm the nervous system and promote harmony. The herb can help stimulate sleep, promote restful sleep and ward off nightmares.

I have occasional muscle spasms in my back due to an old injury. I sometimes aggravate that injury and need a mild muscle relaxer. Valerian root works well enough for me that I do not need a prescription every time I strain my back muscles. I have slight anxiety from severe thunderstorms and fireworks. I have found that valerian root helps me weather the storm.

There are many benefits and uses of valerian root. It a natural herbal remedy but it should also be used with caution. It can make you drowsy. If you have a medical condition or are taking medication, you should consult your doctor about potential interactions and side effects.


Related Articles
Editor's Picks Articles
Top Ten Articles
Previous Features
Site Map





Content copyright © 2023 by Teresa Post. All rights reserved.
This content was written by Teresa Post. If you wish to use this content in any manner, you need written permission. Contact Teresa Post for details.