The Serious Pursuit of Happiness Book Review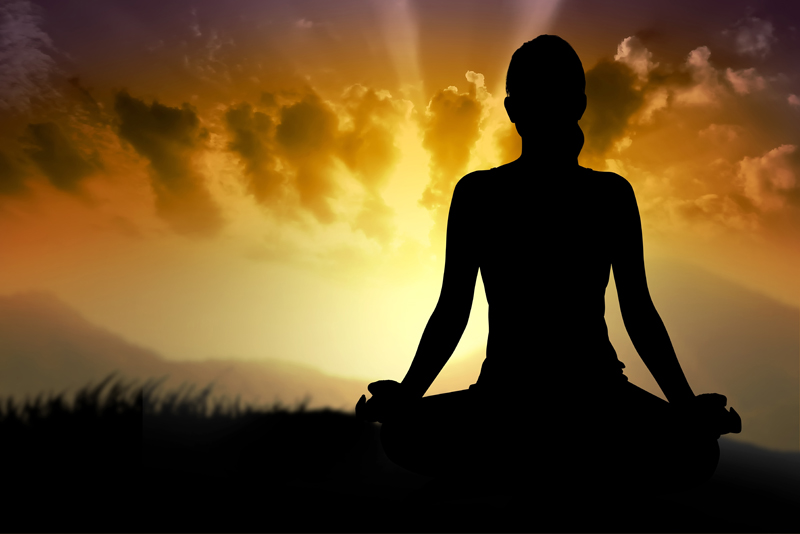 Happiness is important to overall health and wellness. It always seems that healthy people are happier people in general. Does happiness help them become healthier or does being healthy make them happy? There are solid arguments that both are equally true. Using that logic, happiness is an important aspiration in holistic health. The Serious Pursuit of Happiness by Henry S. Miller is a book that helps outline the path to happiness.

The first section of the book outlines the history of happiness, research, and philosophy. This section reminds me of a college text book on Psychology. There is a lot of valuable information on the research into happiness and what happiness really means. It may seem a little boring to some readers but it is worth sticking with the book.

The next section is the heart of the book because it describes the individual steps to becoming happy and staying happy. It is well written and easy to read. The ideas make sense and seem like they would be easy to implement in daily life. The ideas are not complicated but could be very powerful. Some of the ideas really seem like common sense but they are things that we could overlook.

The last section of the book contains the action plan. The action plan is also easy to understand. It includes valid planning tips and advice. The plan seems like it would be fairly simple to include in daily life. There are important steps to follow on your path to happiness but it is up to you to decide what to do and when. The book gives you the tools to make your individual plan for happiness. If you want to research further, there is a list of suggested reading and research studies included.

The Serious Pursuit of Happiness by Henry S. Miller is a good book for those of us looking for more happiness in life. I would call it a text book on happiness with wonderful self-help tips. There is good information and advice. If you are a person who is self-motivated and can follow a simple plan, this book may be something that you would like to read. If you like a rigid structure with set rules, this book may not be for you.

This book gives you the tools to set up your own personal happiness plan. Holistic health is all about healing the mind, body and spirit. Happiness is a great healer. A smile can be a powerful wellness tool.

I received a free press copy of this book. This review is in my own words and in no way influenced by outside sources.




Related Articles
Editor's Picks Articles
Top Ten Articles
Previous Features
Site Map





Content copyright © 2022 by Teresa Post. All rights reserved.
This content was written by Teresa Post. If you wish to use this content in any manner, you need written permission. Contact Teresa Post for details.