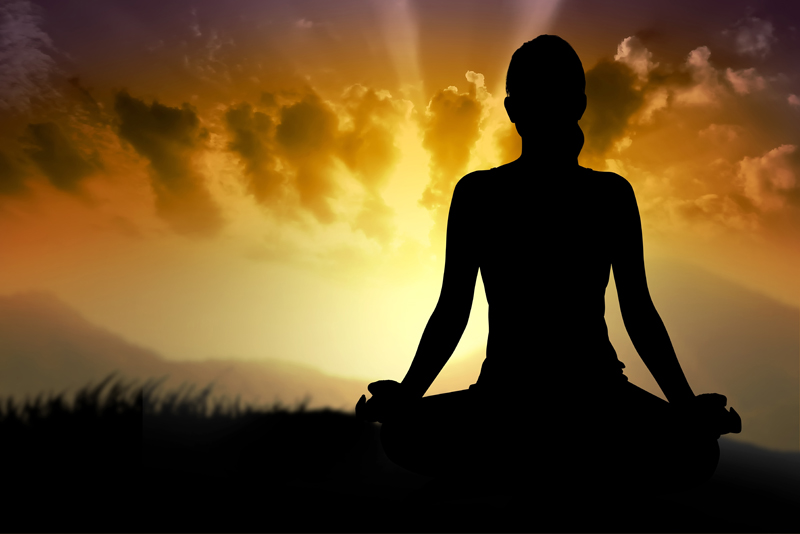 Color therapy is the use of color to facilitate health and wellness. It can be considered an energetic healing technique because color influences our emotions and our energetic system. A different color is associated with each of the chakras in our energetic system. The chakras influence our emotions and our physical bodies. Red is the color of the first or root chakra. This chakra is located at the base of the spine.

The color red is a very active color. It signifies action, passion and energy. It stimulates emotion that can be both positive and negative. The positive emotions may include strength, determination, courage and confidence. The negative emotions may include anger, irritability, and anxiety.

Stimulation is a central theme for the color red. It stimulates action energetically, emotionally and physically. The color red stimulates the appetite, circulation, and temperature. It energizes the senses and enhances organ functions. Red is a color for passion and spontaneity. It is a color for the courage and strength to put plans into action. If you are not ready for action, the color red may not be your first choice.

Red is the color of the root chakra which is located at the base of the spine. The root chakra is exactly what it says. It is the root of everything. The root chakra is about stability and having your physical needs met. It is associated with the parts of the body that hold us up such as the hips, legs and spine. It gives us the courage and confidence to live our lives.

When the root chakra is unbalanced or blocked, it can cause a sense of fear, insecurity, and instability. You can feel a sense of weakness or a loss of control. This can cause physical problems along with emotional issues. The feeling of insecurity can cause you to become stressed. This causes a release of stress hormones that can cause you even more stress.

The color red can be used to help you balance your root chakra and help stimulate action. You can use color in different ways such as during meditation, clothing, accessories, decorations, or candles. Use red when you want to stimulate action, passion, courage and strength. Red can make you feel more energetic, confident and self- assured. Do not use red if you are angry or irritable because it can enhance those feelings also.

Color can be a simple thing to help stimulate health and wellness. Red can help you feel confident and take action in your life. You can use color in many different ways. Use color in meditation, decorations, and fashion. Experiment and have fun with it.



Related Articles
Editor's Picks Articles
Top Ten Articles
Previous Features
Site Map





Content copyright © 2022 by Teresa Post. All rights reserved.
This content was written by Teresa Post. If you wish to use this content in any manner, you need written permission. Contact Teresa Post for details.