Healing With Quartz Crystals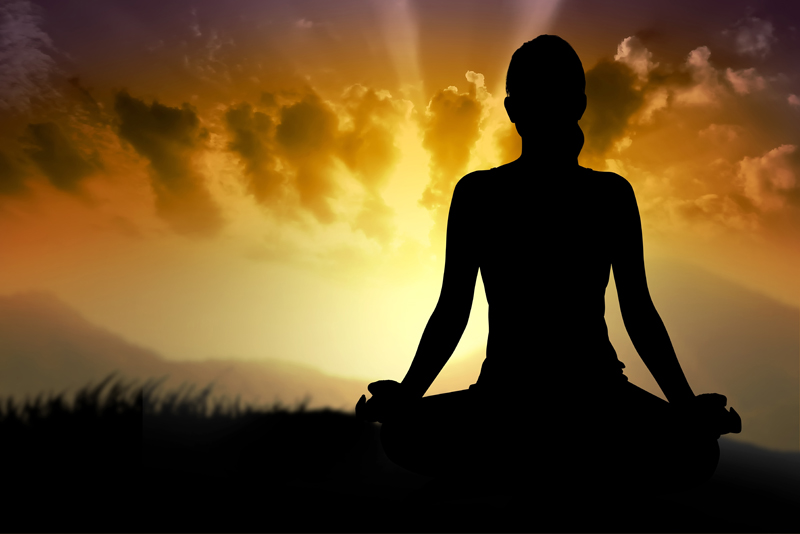 Healing with crystals is not a new practice. People have been using to crystals to heal since ancient times. That is because crystals naturally come from the earth and carry that natural energy. Quartz crystals are thought to be some of the most powerful crystals. They possess many magical and healing properties. Clear quartz crystals and rose quartz crystals are commonly used in healing and magical encounters.

Clear quartz crystal has very strong natural energy. It is thought to enhance psychic abilities and strengthen magical endeavors. Quartz is sometimes used to cleanse a person's body and soul. The crystal is used in healing of the immune system, headaches and fever. It is also helpful to balance the energy in the body which helps the body heal itself.

Rose quartz is especially helpful in matters of the heart. That includes physical and emotional affairs of the heart. Rose quartz is used to enhance the physical action of the heart especially blood circulation. It can also be used to enhance love, self-esteem and forgiveness. It is also used to heal heartache. Rose quartz may cause an emotional release that can be unpleasant at first but well worth it in the end.

Crystals can be used in many different ways to assist with healing or enhance it. Crystals like quartz crystal can be used for a pendulum. The pendulum can help answer questions about health and healing. It can also be used for magical divination. The psychic properties make it especially help in identifying issues that are not clearly seen with the naked eye.

Crystals and gemstones can also be made into massage wands. These can be used in massage and bodywork healing techniques. These wands can be used in acupressure and reflexology to massage the acu-points. This helps release the issue or helps the body heal itself. These can be very useful for all natural healing.

Crystals can also be used along with energy healing techniques. The crystals can be energized and used for specific healings. The crystals can also be placed on the body to facilitate healing. Gemstones and crystals can also be carried on a person for healing. Quartz crystal can also be used to protection and enhancing psychic abilities. They can be carried in a pouch, pocket, or on a piece of jewelry.

Quartz crystals carry a lot of natural energy and can therefore be used in any healing. If you are new to crystal and gemstone healing, you can use quartz until you become familiar with the properties of other stones. You can also use quartz in psychic or magical workings.



Related Articles
Editor's Picks Articles
Top Ten Articles
Previous Features
Site Map





Content copyright © 2022 by Teresa Post. All rights reserved.
This content was written by Teresa Post. If you wish to use this content in any manner, you need written permission. Contact Teresa Post for details.