Orange And The Sacral Chakra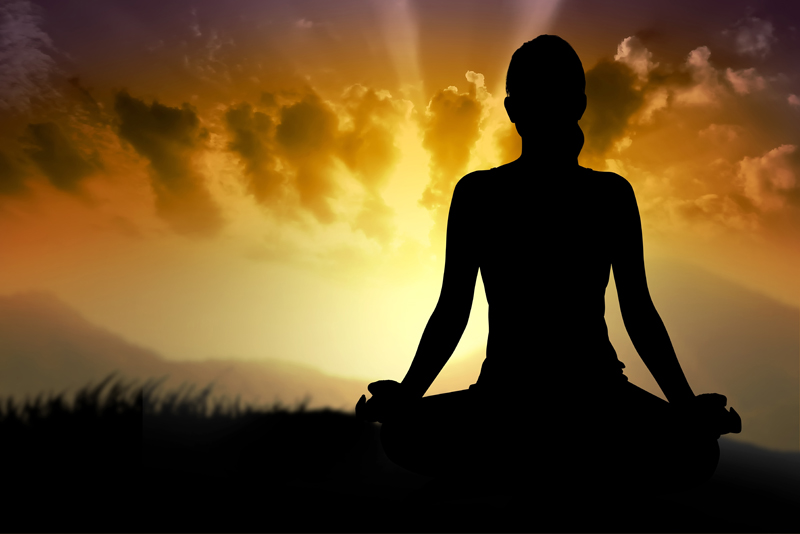 Orange is a color that brings about memories of changing leaves in the fall, pumpkins and gourds. Fall festivals and Halloween parties often feature the color orange as a central theme. The color orange can mean so much more than those images or memories. Orange can be used as color therapy to balance mind, body and spirit. Colors can influence us physically, emotionally and spiritually.

The color orange is the color of the sacral chakra. The sacral chakra is the second chakra of the body. This chakra is located in the pelvic region or lower abdomen. It governs the sexual organs the large intestine. This chakra also influences digestion, respiration and metabolism.

Orange and the sacral chakra are believed to have some magical properties. Gods and Goddesses that govern luck and good fortune are often portrayed in orange. It is a color of attraction and celebration. It stimulates creativity, abundance and charm.

There a many positive things that are signified by the color orange. It brings about feelings of joy, happiness and energy. It stimulates creativity and the will be constructive with this creativity. Orange also stimulates the ability to respect yourself enough to always be yourself and to be proud of who you are.

The color orange has many healing properties as well. Organs of the abdomen such as the spleen, stomach, intestines, adrenal and sexual organs are affected by the color orange. It can also strengthen your spirit and bring about feelings of peace and wellness.

Wear the color orange if you need to stimulate creativity and enthusiasm. Surround yourself with orange to be more comfortable in social situation such as parties. It is a color for celebration and socialization so decorate with orange for your personal celebrations.

Orange is a happy color and is very stimulating. It is not a color that you want to use in your bedroom. It is great color for rooms in your house that will be more social like a game room, living room or any room in which you entertain. The color orange does also stimulate the sexual organs so be careful not to overstimulate these organs.

Colors can help you find balance between mind, body and spirit. You will know if orange is making you feel better or not. As with any technique, be careful and find the balance that is right for you.



Related Articles
Editor's Picks Articles
Top Ten Articles
Previous Features
Site Map





Content copyright © 2023 by Teresa Post. All rights reserved.
This content was written by Teresa Post. If you wish to use this content in any manner, you need written permission. Contact Teresa Post for details.