Blue And The Throat Chakra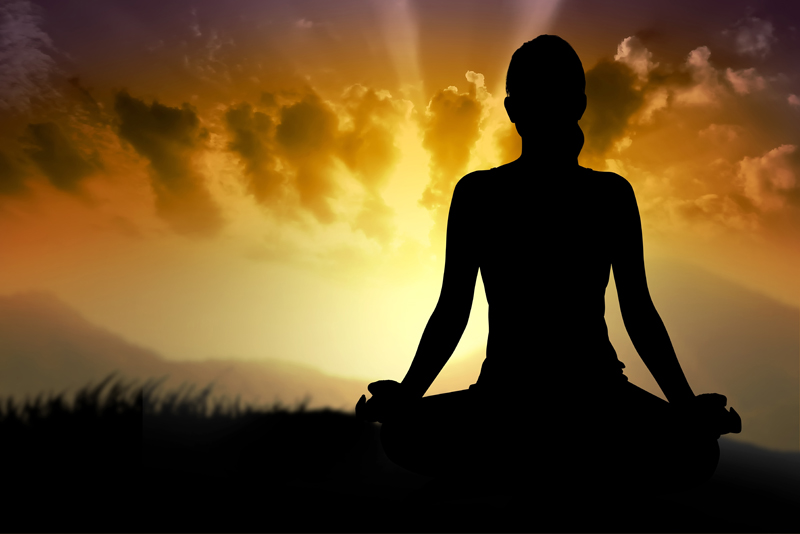 Blue is a beautiful and mysterious color. The color blue brings about images of a clear blue sky or tranquil waters. It is also a color associated with sadness, depression or feeling blue. It is the color of the throat chakra which is strongly associated with communication. The color blue has healing properties as well as magical properties.

Healing properties include a calming or cooling down energy. The color blue may be useful in cooling down the heat from inflammation or a fever. It may calm down high blood pressure, headaches, anger or aggression. It is a great color to bring about peace, tranquility and relaxation. The color blue is also good for healing throat related issues such as losing your voice.

The magical properties are also associated with air and water. It helps encounter truth and wisdom in many situations. It is also associated with peace and devotion. Blue may be used to promote psychic dreams or astral projection.

Blue is the color of the throat chakra. The throat chakra relates to the physical throat area including the larynx, tonsils, and thyroid. It is also associated with communication. This communication includes verbal communication and listening skills. If you throat chakra is balanced, you are person who has impressive communication skills. You can express yourself well but you are also a good listener.

There are many ways that you can balance the throat chakra. An easy way to enhance the throat chakra is to surround you with the color blue. You can wear blue clothing or accessories or burn a blue candle. There are many blue gemstones that will help balance this chakra. These gemstones include sapphire, turquoise, lapis lazuli, and aquamarine. Aromatherapy can also help. Use essential oils such as chamomile, peppermint, and basil.

Meditation and visualization techniques can also help balance the throat chakra. These techniques can also be used if you just need a boost to your communication skills or confidence in your communication skills. Here is a simple technique that you can use to enhance or balance this chakra.

Sit in a comfortable position. Take a deep breath and let your body relax. Picture a blue ball of light in your throat area. The ball is spinning in a clockwise direction. Picture the blue color to be clear and vibrant. You can expand this ball so that you are sitting in the middle of it. Feel the blue energy giving you the boost that you need. When you feel that you are done with this exercise just let the ball shrink to the original size and disappear inside you.



Related Articles
Editor's Picks Articles
Top Ten Articles
Previous Features
Site Map





Content copyright © 2022 by Teresa Post. All rights reserved.
This content was written by Teresa Post. If you wish to use this content in any manner, you need written permission. Contact Teresa Post for details.