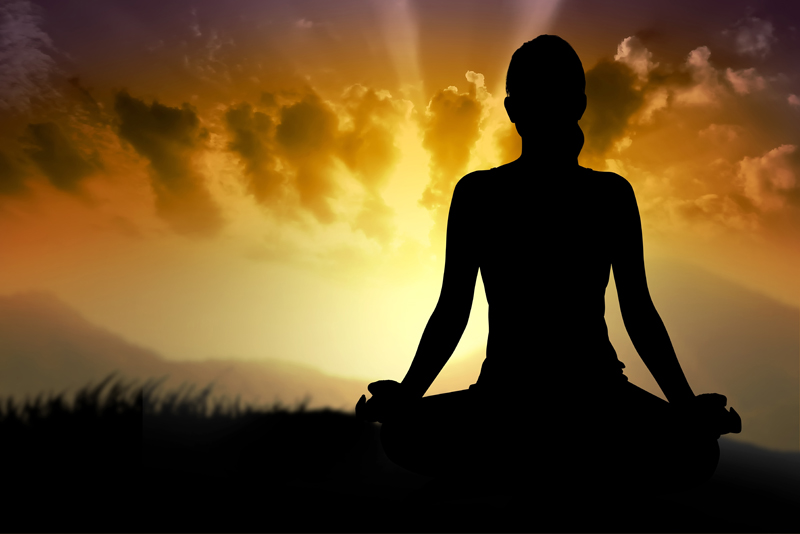 Stress and tension is not good for your health and well-being. It is perfectly fine to have some stress in your life. There are not many people who don't have stress. Long term stress can cause many health problems including anxiety, depression, high blood pressure, headaches, insomnia and more. It can be caused by work, home, family, friends, money and almost anything. The good news is that there are natural and inexpensive ways to combat stress.

Breathe

It may seem too simplified, but the truth is that taking a deep breath can help reduce stress. If you are in a place where you cannot take a break from the stress, you can just take a breath. A simple deep breath or several deep breaths can help you feel more relaxed.

Deep abdominal breathing is a great technique to help relieve stress. When you breathe in, feel the air fill your abdomen around your diaphragm and then your chest. When you breathe out, feel the air leave your chest and then your abdomen. You can also try counting the breaths. Breathe in for a count of six, hold for a count of two, breathe out for a count of six, and repeat.

Meditation is another great stress reliever. Many meditation techniques incorporate the breath. The point of meditation is to help you relax by taking your mind off of what is causing your stress. There are many forms and techniques of meditation. The easiest is to just breathe and quiet your mind.

Sound meditation works good sometimes. All you need to do is breathe and focus on the noises around you. If regular thoughts come into your mind, don't focus on them, and just let them drift away. Just focus on the noises around you. It can make your hearing a little sharper too.

Yoga and Qigong are great for relaxation as well. They are essentially meditation in motion. You focus on your breath and on the movement of the body. It gives you a chance to focus all of your attention on what you are doing and not on what is causing your stress. You can find yoga and qigong videos for free on the internet, you can buy videos or take a local class.

Break a Sweat

Exercise can also help you combat stress. Cardio gets your heart pumping and helps you work out some of that tension. Intense cardio can help release the feel good endorphins in your body. Strength training is essential for building muscles but lifting those weights can really help you push the stress away too. If you enjoy hitting or kicking things, boxing are kick boxing can be great stress busting workouts. If all else fails, dance until you can't dance anymore. The most important thing is to take the time to break a sweat. Find an activity that you enjoy and do it.

Take a Spa Break

Taking a spa break does not mean that you have to go to the spa. You can create your own spa experience at home. Dim the lights, light your favorite candle and put on some soft music. Listen to the music and relax. Let it take away your tension and stress. Get lost in it.

Give yourself a face and neck massage. Try one of those home foot spas. You can use a golf ball on the floor to massage the bottom of your feet. You can use a tennis ball to massage your bask. Put the tennis ball along the wall, lean your body against it and move around.

There are many ways to combat stress. You can find the things that work best for you and create your own stress busting routine. It is all about what makes you feel better and less stressed.



Related Articles
Editor's Picks Articles
Top Ten Articles
Previous Features
Site Map





Content copyright © 2022 by Teresa Post. All rights reserved.
This content was written by Teresa Post. If you wish to use this content in any manner, you need written permission. Contact Teresa Post for details.