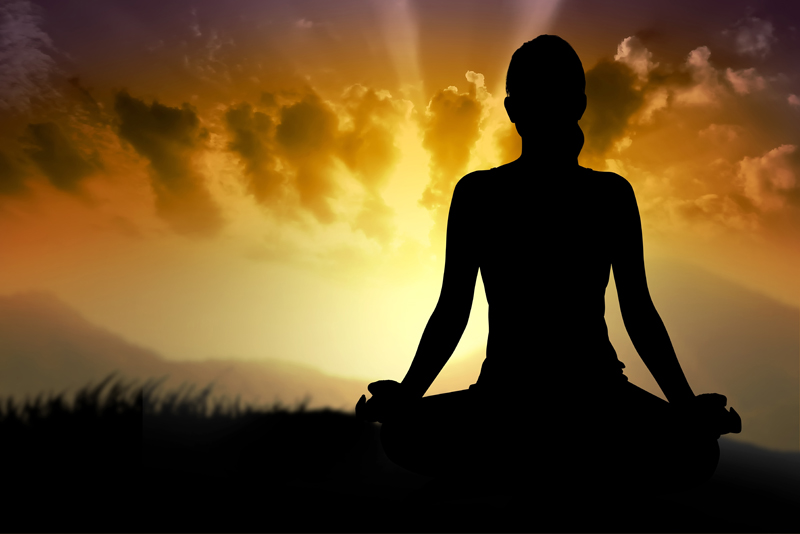 Most people have something that they want to change in their lives to improve health and happiness. Change does not always come easily to everyone. Many of us just do not know how to get started to bring about this change. This is where a dare or challenge may help improve your odds especially if you cannot give up a challenge.

It takes more than 30 days to change a habit or behavior. A 30 day challenge can help you get started and get accustomed to the change that you are making. You can find many challenges online such as a green smoothie challenge in which you drink a green smoothie every day. You can find many fitness challenges like yoga or pilates challenge. There is a challenge for almost everything that you could wish to change about your life or add to your daily routine.

You can participate in an organized challenge in which you can be accountable to someone other than yourself. There may be groups that you can join to discuss the challenge and share your story. These discussion groups may help you stay focused on the challenge. The group helps hold you accountable.

If you are more of a lone wolf and want to do things your own way, you can make your own challenge and dare yourself to get it done. Even in this case you do not have to be completely alone. You can share your challenge with a close friend or family member who will support what you are trying to accomplish.

Making your own challenge can be pretty simple. Take one change that you want to make and challenge yourself to do it every day for a week, thirty days, sixty days or whatever you like. I have found that thirty days work best for me. You can find what works best for you.

If you are the type of person that cannot walk away from a challenge, this will work especially well for you. Once you are dared or challenged to do something, you feel the need to complete the challenge. It is a great motivator and can help you focus the energy you need to accomplish your goals.

A challenge can consist of almost anything you wish. It is usually something that you will give up, change or add to your daily routine for a set amount of time. Examples of things that you give up can be caffeine, junk food, or negative thinking. You can add healthy things to your daily routine like meditation, yoga, affirmations, or a green smoothie. The possibilities are endless. Decide what you want to change and get started.



Related Articles
Editor's Picks Articles
Top Ten Articles
Previous Features
Site Map





Content copyright © 2022 by Teresa Post. All rights reserved.
This content was written by Teresa Post. If you wish to use this content in any manner, you need written permission. Contact Teresa Post for details.