Indigo And The Brow Chakra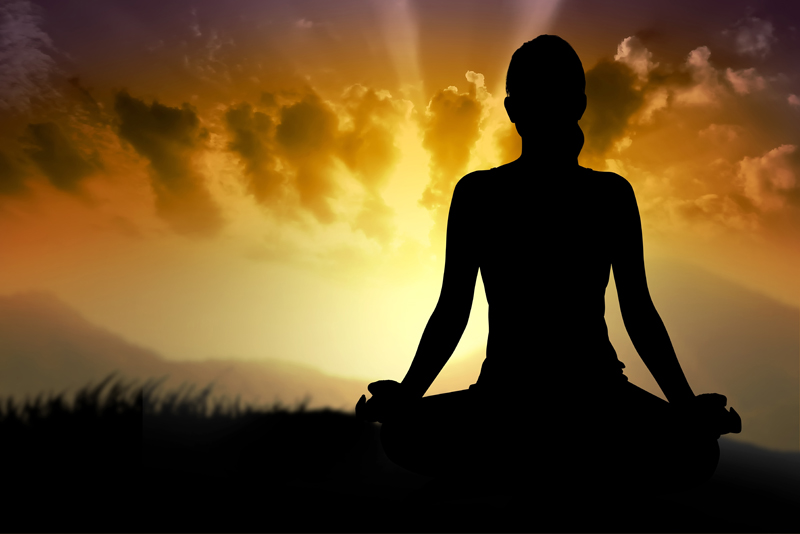 Indigo is a color that is often used in color therapy. The color is a deep blue with a hint of dark purple. It is a purifying color that also signifies the brow chakra. The brow chakra is the sixth chakra and is located in the middle of the forehead. It is also referred to as the third eye or sometimes the spirit point. The color indigo and the brow chakra are related to areas of the mind, body and spirit.

The color indigo signifies the blood stream. It is a cooling color that is related to conditions of the eyes and ears. Indigo is a color that is tied to intuition, meditation and higher levels of consciousness. It is used to stimulate the brow chakra and the higher levels of consciousness that are related to the chakra. It is a color of devotion, integrity and service to others.

The brow chakra is located in the center of the forehead between the eyebrows. This chakra is closely related to both physical and psychic sight. The forehead, temples, eyes, ears and nose are the physical areas that are controlled by the brow chakra. The organs that are governed by this chakra are the pituitary and pineal glands. It is also associated with neurological issues.

The color of indigo and the brow chakra are highly associated with intellect. Reasoning, understanding and wisdom are highlighted by this chakra. It is associated with getting a clear picture of situations, emotions, and conditions.

There are many ways to use the color indigo to stimulate some of these characteristics and the brow chakra. The color can be worn as clothing or accessories. Purple fluorite is a good gemstone to wear or carry with you. You can burn candles or decorate with this blue, purple color. Essential oils such as rosemary, patchouli or juniper can stimulate the brow chakra as well.

There is an acupressure point at the location of the brow chakra. Essential oils can be applied to this point. Finger pressure on the acupressure point can be used to stimulate the brow chakra. This point may also be used for aliments of the eyes, ears, and sinuses. It may also help treat headaches and vertigo. Working this point may also stimulate the sense of sight and hearing.




Related Articles
Editor's Picks Articles
Top Ten Articles
Previous Features
Site Map





Content copyright © 2022 by Teresa Post. All rights reserved.
This content was written by Teresa Post. If you wish to use this content in any manner, you need written permission. Contact Teresa Post for details.