Violet And The Crown Chakra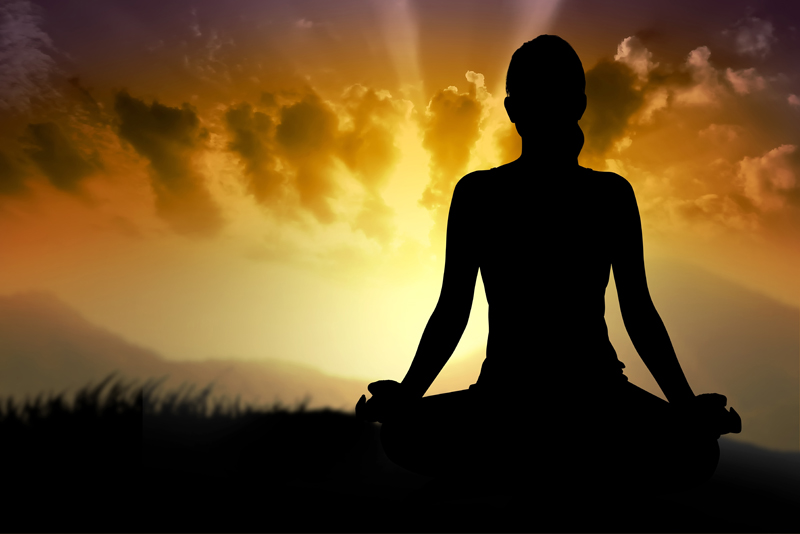 Violet is the color of mystery, transformation, and healing. It is the color that is most commonly associated with the crown chakra and spiritual connection. Violet can be used in color therapy, meditation, visualization and chakra therapy.

The color violet is associated with the spiritual world, connection to the divine, and enlightenment. It is also a color of transformation and healing. It can also be a color of compassion, understanding, and inspiration.

People who prefer the color violet are often drawn to mysticism and spirituality. They have a desire to help others and improve the world around them. There is also a chance that they have paranormal or psychic abilities. They enjoy meditation and the little mysteries of life.

Violet is a color of healing both physically and energetically. The color can soothe emotional stress and decrease pain. Violet can also help assist with detoxing the body. Use violet to stimulate the white blood cells to fight infections.

The color violet is associated with the crown chakra. The crown chakra is located at the top of the head and is associated with the cerebrum of the brain. It is the highest chakra in the seven chakra energetic system. This is the chakra that is related to the divine.

The crown chakra must be open and balanced to become more closely connected to divine energy and the universe. Violet is an important color in Reiki energy healing. It is the color that opens the crown chakra to universal life force energy. Energy workers need to keep all seven chakras balanced but the crown chakra is the most important.

This chakra is connected to wisdom, guidance, and knowledge. It can give you a sense of oneness and unity with the universe. An unbalanced crown chakra can manifest as depression, scattered thinking, unbalanced emotions and unsocial behavior.

There are many healing techniques that can be employed to help balance the crown chakra. These techniques include meditation, color therapy, head massage, aromatherapy, reiki and visualization. Yoga can also help balance the crown chakra.

The crown chakra is a mysterious and powerful chakra but it is not the only chakra. Work on balancing the lower chakras before balancing the crown chakra. If the lower chakras are not balanced, it can be difficult to balance the crown.



Related Articles
Editor's Picks Articles
Top Ten Articles
Previous Features
Site Map





Content copyright © 2023 by Teresa Post. All rights reserved.
This content was written by Teresa Post. If you wish to use this content in any manner, you need written permission. Contact Teresa Post for details.