Green And The Heart Chakra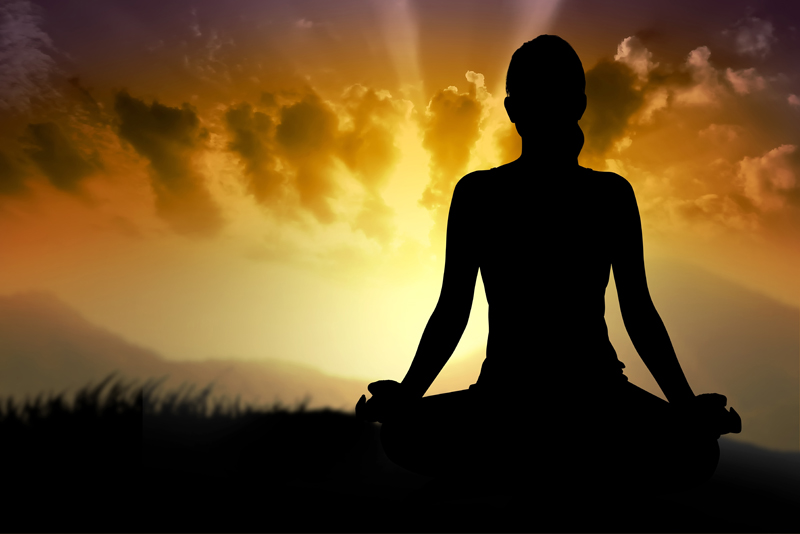 Green is a color that conjures up images of nature such as grass, leaves and plants. We think of the growth and renewal that comes with the spring season. Green is also a word that describes a way of life for some people. It is living naturally, recycling and repurposing. There is also so much more to the color green and the ways that the color green can be used in your daily life.

The color green signifies the element of earth, nature and the harvest. The healing of plants, animals, water, and earth in general are all significant to the color green. People with an interest in nature and wildlife are usually drawn to the color green.

Green is the color of the heart chakra. This chakra is about balance between the body and soul. It is the chakra in between the lower chakras and the upper chakras. It creates balance in the energy system. Love, compassion and empathy are leading forces for the heart chakra. The heart chakra also corresponds to the organs in the chest including the physical heart and the lungs. Healing is also a job for the heart chakra and the color green.

Healing may come in many forms and in many different ways. Green is a healing color of the angels because it is healing through love, compassion and empathy. Those are traits that most healers also have. Energy healers usually have well developed heart chakra.

The color green promotes inner peace. It strengthens your nervous system and your immune system. It may help you relax and relieve stress. This helps promote healthy blood pressure and a healthy heart. It is the color of cleansing, growth and renewal. Green is a powerful color for healing work.

Love is the guiding force behind the heart chakra. Love can be a gift or it can feel like a curse at times. In this case, love is a gift. It is a gift of compassion, understanding and empathy. It is a gift that motivates us to the best that we can be. It heals us and lifts us up.

The heart chakra should be in balance so that the other chakras can be balanced as well. As the center chakra it is the center of the energetic system. It is important for this chakra to be energized and healed.



Related Articles
Editor's Picks Articles
Top Ten Articles
Previous Features
Site Map





Content copyright © 2023 by Teresa Post. All rights reserved.
This content was written by Teresa Post. If you wish to use this content in any manner, you need written permission. Contact Teresa Post for details.