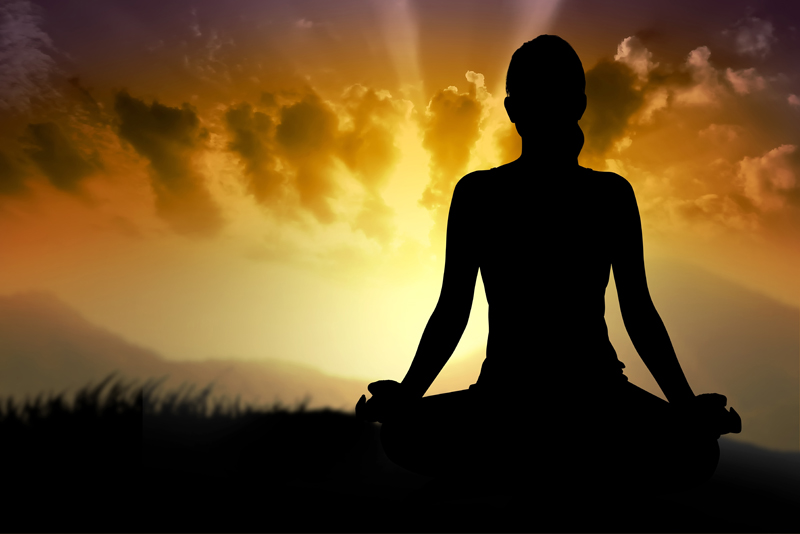 Spirulina is blue green algae that can be used as a nutritional supplement. You can find it in capsule, powder and in some green juice combinations. There are many potential health benefits due to the number of vitamins and minerals that can be found in spirulina. Vitamins include A, B complex, C, D, E and K. Minerals include calcium, phosphorous, magnesium, iron and zinc. Spirulina also contains protein, omega 3 fatty acids and chlorophyll.

Inflammation is linked to many diseases and conditions in the body. Spirulina has natural anti-inflammatory properties. This means it may help provide relief from conditions that are caused by inflammation. These conditions may include allergies, asthma and arthritis.

The combination of vitamins and minerals may help increase the strength of the immune system. Spirulina may be helpful in assisting the body to fight off colds or flu. A stronger immune system helps you maintain health and wellness on an everyday basis.

Spirulina may help increase energy and metabolism. An increased metabolism may aid in weight loss. The protein may give you energy to work out and help build muscle tone. The combination of vitamins may help improve your energy and make you feel like moving more.

As with any supplement, you need to careful. If you have a medical condition or you are taking prescription medication, you should consult with your health care provider. It may not interact well with some prescription medications. You should also use organic spirulina from a reputable supplier.

Spirulina can be found in capsule or powder form. If taste is an issue for you, try the capsules. The powder does have a distinct flavor that can be slightly unpleasant. Mixing the powder in a fruit smoothie works well to hide the flavor. It is not recommended to mix it with plain water. Be advised that the color is a very distinct green. Whatever you mix it with will turn dark green.

I have used the powder mixed with my green smoothies or fruit smoothies. I find that if I mix it with fruit that has a lot of flavor it works best for me. The taste is unpleasant but you can mask it pretty well. I find that it does give me energy. I have also experienced some relief from allergic rhinitis. My nasal passages seem to be less swollen and there is less itching in the nose.

Spirulina is a natural supplement that contains many vitamins and different mineral. There are many potential health benefits. If you can get past the taste, it may work for you.



Related Articles
Editor's Picks Articles
Top Ten Articles
Previous Features
Site Map





Content copyright © 2022 by Teresa Post. All rights reserved.
This content was written by Teresa Post. If you wish to use this content in any manner, you need written permission. Contact Teresa Post for details.