Health Benefits of Sunflower Seeds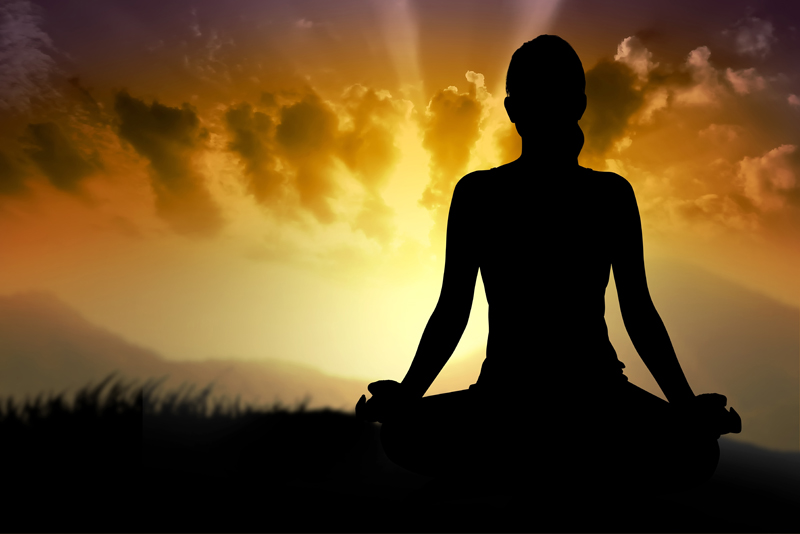 Sunflower seeds are a tasty snack and make a great addition to a healthy diet. You can eat as a snack, add them to salads, or mix them with a smoothie. They are filled with vital nutrients such as vitamin E, selenium, magnesium and B vitamins. As with any food, they should be eaten in moderation. Do not over-do it while trying to gain the health benefits of sunflower seeds

Vitamin E
Vitamin E is a powerful antioxidant. It fights disease causing free radicals in the body. Protecting the body from free radical damage may aid in the prevention of cancer and other diseases. The vitamin can also help those suffering from asthma or arthritis by fighting inflammation in the body. It may also help boost your energy and metabolism.

Selenium
Selenium can also be considered and antioxidant. As such it aids in cancer prevention and enhances cellular repair in the body. It also aids in the fight against inflammation and foreign invaders. Selenium may also help maintain a healthy scalp and healthy hair. Remember that selenium can be toxic in large amounts. If you are getting selenium from your diet, consult a physician before also taking a supplement.

Magnesium
Magnesium works in conjunction with calcium, potassium and other nutrients to keep a person healthy. It works with calcium to help improve bone density and aid in the prevention of osteoporosis. It can also help keep your cardiovascular system healthy. It reduces your risk of heart disease and high blood pressure. Magnesium can also help prevent migraine headaches, muscle spasms, depression and difficulty sleeping.

B Vitamins
Sunflower seeds contain several B vitamins including thiamine, niacin, B6, and folate. These vitamins may help maintain a healthy digestive system and flush toxins out of your body. Red blood cell production also relies on B vitamins. Niacin is sometimes used to lower cholesterol but it can also sometimes cause flushing of the skin.

Sunflower seeds are healthy addition to a diet and exercise plan. These seeds may help lower cholesterol, increase metabolism, and improve digestion. They are also great tasting and easy to add to your daily routine. A great way to include sunflower seeds is to snack on them or add them to smoothies. If you add to a smoothie, be advised that a small amount adds a very strong flavor.



Related Articles
Editor's Picks Articles
Top Ten Articles
Previous Features
Site Map





Content copyright © 2022 by Teresa Post. All rights reserved.
This content was written by Teresa Post. If you wish to use this content in any manner, you need written permission. Contact Teresa Post for details.