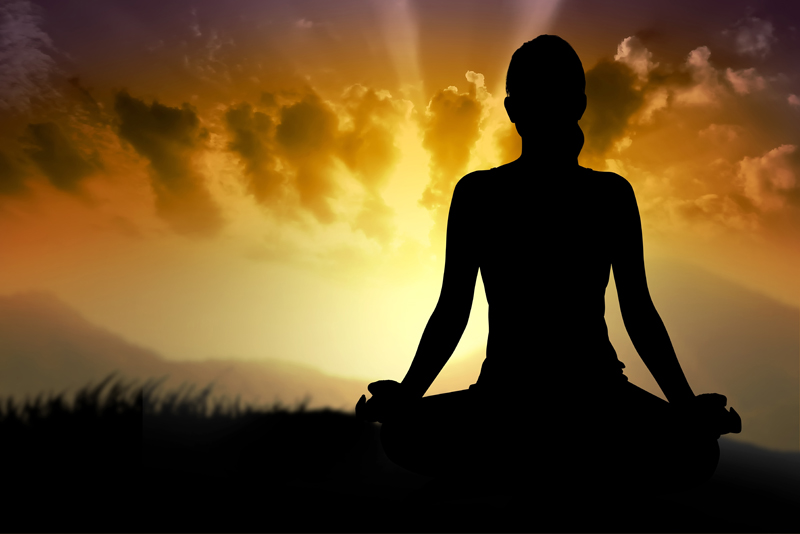 A shaman is a person with a conscious connection to the world of spirit. Shamans are natural healers that have also been known as medicine men or women. In shamanic healing the shaman connects with the spirit world to assist in healing. The idea is that almost every illness has an energetic source. There is a disruption in the energetic system. This disruption may be identified and potentially healed.

Shamans usually have some kind of initiation in the art of shamanic healing. Initiation may come from training from another shaman. It may also come directly from the spirit world. Some shamans have had a serious illness or condition that was healed by the spirits.

The shaman must take care of themselves physically, mentally and emotionally. An optimal diet is low in processed food, sugar and pesticides. Any regular exercise can be beneficial to overall health and wellness, Activities like yoga, qigong, and meditation are great for the body, mind and spirit.

There are many tools that can be used in shamanic healing. Many of these tools come from nature or are a representation of nature. Natural tools may include water, wind, smoke, fire, rocks, crystals and herbs. Pictures of animals, figures or totems can also be used.

The drum is an important tool in shamanic healing. The rhythm of the drum can assist the shaman in getting to a trance state. Rhythm can also assist in the healing process. The drum may also help connect the shaman to nature or others. Drumming circles can be a fun and a very healing experience.

Tools for shamanic healing may include rituals, spells, dream work and divination. Shamanic healing is in essence energy work but other forms of energy work may be used to enhance or assist in the healing process. Reiki is a great addition to shamanic healing sessions. Bodywork like acupressure, shiatsu, and reflexology are also good additions or complimentary work.

Shamanic healing helps balance the energetic system of the body. Techniques include removing energetic blockages, intrusions, and energetic cords. Retrieving lost soul or spirit fragments and extracting foreign energy from the energetic system.

The shaman may go on a journey for the client to heal them. Some shamans will have the client take a more active role in the healing process. The client can be assisted with a journey, meditation, or visualization. The client may also need some exercises to do on their own between sessions.

Shamanic healing is a natural way to balance the energetic systems in the body. This all natural form of healing can be beneficial to the body, mind and spirit. It is a truly holistic approach to health and healing.



Related Articles
Editor's Picks Articles
Top Ten Articles
Previous Features
Site Map





Content copyright © 2022 by Teresa Post. All rights reserved.
This content was written by Teresa Post. If you wish to use this content in any manner, you need written permission. Contact Teresa Post for details.