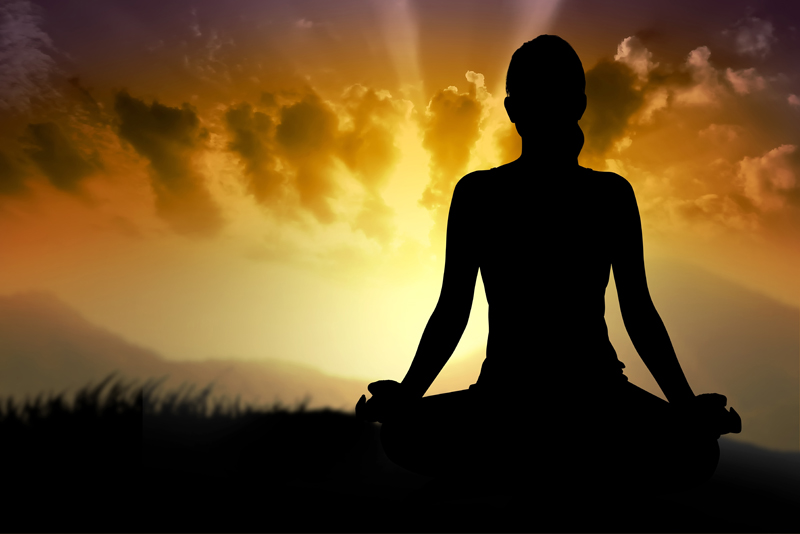 Thai yoga massage is a massage modality that is a part of the Ayurveda healing system. It combines massage, stretching, and energy work. Specific postures, pressure points and massage are used according to the person's dosha constitution. The goal is to balance the dosha which will help balance the energetic system. It is believed that most illnesses begin in an unbalanced energetic system.

There are many potential health benefits of Thai yoga massage. The gentle stretching and massage helps release tension in the muscles and improve the client's range of motion. The stimulation of the energy points helps balance energy in the body and helps enhance the body's natural ability to heal itself. The technique can also help improve blood and lymph circulation. Relaxation, stress relief and pain relief are also potential benefits.

Thai yoga massage is performed without oils and creams. The client remains fully clothed for the entire length of the session. It is normally performed on a special mat on the floor. It can be modified to be performed on a massage table if needed. Comfortable clothing should be worn. Do not try to wear a pair of jeans for a Thai yoga massage. Think clothes that would be comfortable for yoga.

The practitioner should be relaxed and mindful during the session. Most practitioners practice meditation on a daily basis. This helps them be more in tune with client energy. It also helps them build a compassionate heart. The practitioner should be mindful during practice as well as compassionate. The attitude of the practitioner can be just as important as the technique.

A new client will be asked to fill out a series of questions to determine their dosha. This information will be used to customize the massage session. Postures, massage and pressure points are determined by the dosha. Each session will be customized for each individual client. This helps achieve maximum results from the treatment.

Thai yoga massage is a great treatment for people who are allergic or sensitive to oils and creams. It is also a good alternative for people who are uncomfortable with the thought of removing clothing. It is a great way to get stretching; massage and energy work at the same time.



Related Articles
Editor's Picks Articles
Top Ten Articles
Previous Features
Site Map





Content copyright © 2023 by Teresa Post. All rights reserved.
This content was written by Teresa Post. If you wish to use this content in any manner, you need written permission. Contact Teresa Post for details.