Maintaining Health and Wellness Over the Holidays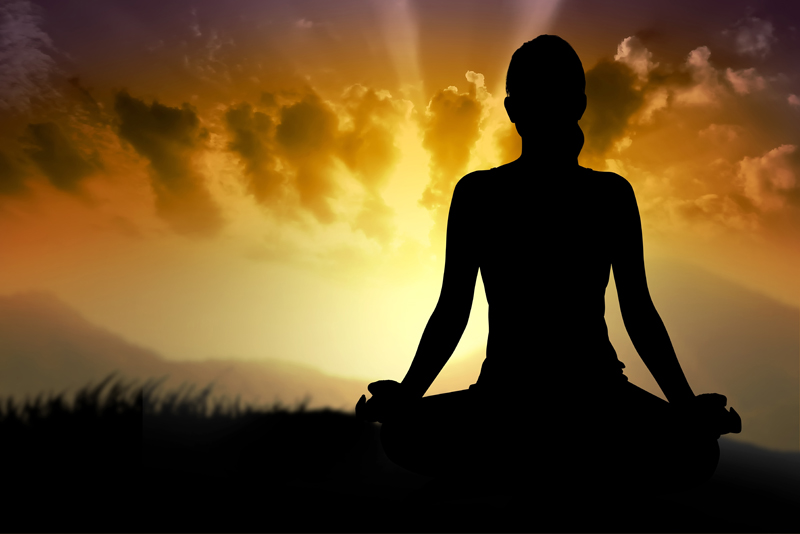 The Holiday season is fast approaching and for many of us it is the time of year for weight gain, stress, depression, and losing focus of what is really important. We set goals after the New Year and by then we are so out of shape as well as mentally and spiritually drained that we have to work really hard to get our health back. It doesn't have to be this way if we slow down and make health a priority. Here are some suggestions for keeping your mind, body and spirit healthy over the holidays:

Eat with Health in Mind
When it comes to selecting a menu for a holiday meal, make a number of brightly colored vegetable side dishes your main selection and put less emphasis on meat and treats. This can be hard since most people have grown accustomed to a large Turkey carcass on the table and lots of dessert selections. However when we make meat and treats the focus we tend to eat larger quantities and we justify that it's okay because it's the holiday. It's really not okay.

A better approach is to fill up on salad and cooked vegetables (with light or no oil) and then, if you desire to have meat, have a healthy portion of organic meat no larger than a deck of cards. Chose one dessert, and eat a full portion rather than sampling several different desserts. You'll eat less and still feel satisfied by filling up on fibrous, nutritionally dense foods first and saving the meat or treats for last.

Spend your time wisely
If you are spending more time in the mall than in the gym, put workouts on your calendar and plan to workout before shopping. It's more important to keep your body healthy than it is to buy the perfect gift. Spend only a certain amount of time per week shopping for gifts, whether it's online or at the mall. Once you've hit your time limit, get off the computer or go home! Also consider giving the gift of time. In the past I have given gift certificates made on the computer that allowed time out one-on-one with a friend or family member at various places like the local Science Center, a Pottery Shop, or a boat ride. These were the most memorable gifts.

Give your time to good causes
There is no better feeling than to give your time or money to charitable causes this time of year. This year I personally made a commitment to raise money for The Leukemia & Lymphoma Society. I am training for a half marathon with Team in Training while raising $2,400 for Leukemia and Lymphoma research.

Nurture your Spirit
Block off days on your calendar for no activities. That's right, schedule time to do "nothing". We tend to jam pack our weekends with numerous events so that everyone is completely exhausted by Sunday night. Make these no activity days a time for unscheduled family time, or time to reflect on the year and make goals for the following year.

I hope you find these suggestions helpful in bringing more focus and balance to your life over the holiday season.



Related Articles
Editor's Picks Articles
Top Ten Articles
Previous Features
Site Map





Content copyright © 2022 by Gretchen Goel. All rights reserved.
This content was written by Gretchen Goel. If you wish to use this content in any manner, you need written permission. Contact Teresa Post for details.