Yellow And The Solar Plexus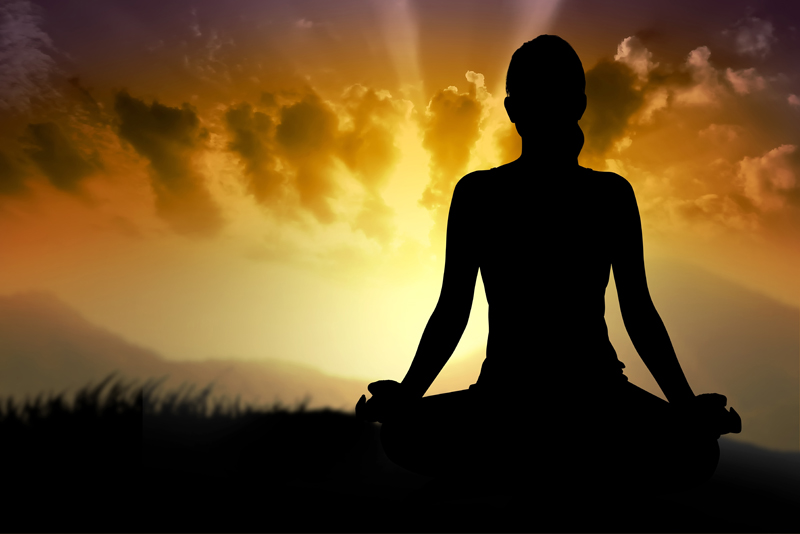 Yellow is the color of smiley faces, pretty flowers and the warm sunshine. It is one of the colors that you see when you look into a fire. The solar plexus chakra is the chakra represented by the color yellow. It is a warm, energetic and very important color coupled with an important chakra.

The solar plexus is the chakra that governs things such as self-confidence, personal power, learning and personal awareness. Keeping this chakra in balance is very important. If a person does not have self-confidence or personal power it is difficult to succeed in a meaningful way. You have to believe that you are good enough and that you deserve good things in your life.
The location of the solar plexus is halfway between the navel and the breast bone or sternum. It is important in digestion and regulating metabolism. The organs involved are the stomach, intestines and liver. The color yellow also helps to strengthen the nervous system and energize the muscles.

Use yellow to open your mind, awaken joy in your life and find your personal power. Yellow is the color of the sun representing warmth and energy. It represents your personal power and helps you feel confident in yourself.
Here is an exercise that may help you energize the solar plexus and feel the benefits of the color yellow. Open your mind and feel your joy.

Sit comfortably with your back straight. You can sit in a chair, on a cushion or on the floor. Take a few deep breaths and try to relax. When you are ready imagine a ball of bright yellow light or a tiny sun inside your body between the navel and sternum. Visualize the ball of light as clearly as possible and feel its energy. Imagine the ball of light getting bigger and bigger until you are in the middle of the ball of light. Feel the warmth on your skin and feel the light energize you. Feel the power growing within you. When you feel that you are done with this exercise, let the ball shrink smaller and smaller until it shrinks back inside you. Know that it is always there for you whenever you need it.

When doing the exercise you can intend to bring out any of the characteristics of the solar plexus or the color yellow. Intend that it will awaken your personal power or help you find joy. If you need a boost of self-confidence or energy, give it a try.

Color therapy and charka therapy are very powerful holistic healing techniques. They are all natural and fairly simple techniques. These techniques can also be combined with other energetic healing techniques, body work, meditation and aromatherapy.



Related Articles
Editor's Picks Articles
Top Ten Articles
Previous Features
Site Map





Content copyright © 2022 by Teresa Post. All rights reserved.
This content was written by Teresa Post. If you wish to use this content in any manner, you need written permission. Contact Teresa Post for details.