High Blood Pressure Prevention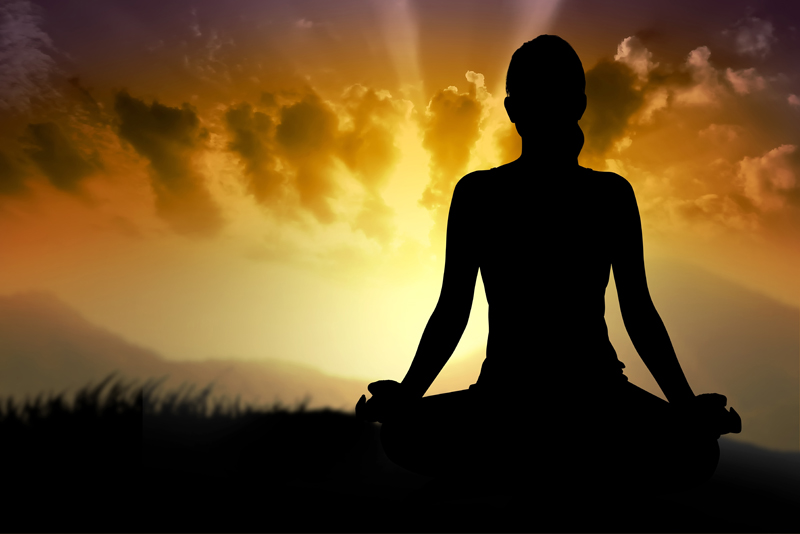 High blood pressure, also known as hypertension, is a common medical condition in today's society. It is responsible for causing more serious health conditions such as hardening of the arteries,heart disease, eye damage, stroke, aneurysm and dementia. High blood pressure is often caused by lifestyle choice. The good news is that you may be able to prevent high blood pressure or lower it naturally. This may be possible by making simple healthy lifestyle choices.

There are things that you could cut out of your daily routine or at least cut back on. Do not smoke because the chemicals in cigarettes can cause high blood pressure among other health issues. Stay away from wood smoke as well because it contains many of the same chemicals. Alcohol is another vice that can cause problems especially in large quantities.

Sodium is another thing that you should cut back on. It is not always easy to cut back on sodium because it can be found in many foods. Do not add extra salt to your food. Check food labels carefully for sodium content. Eating more whole foods and less processed food will make this much easier.

Maintaining a healthy weight may help in preventing high blood pressure. Exercise is a good way to help maintain a healthy weight. Aerobic exercise and strength training are good for making your heart, lungs and muscles stronger while aiding in weight loss. Yoga is a great exercise for flexibility and relaxation. Breathing exercises practiced in yoga and meditation can help prevent high blood pressure as well.

A healthy diet may help prevent many ailments including high blood pressure. You will want to include foods that are high in potassium, magnesium, vitamin C and vitamin D. You may want to increase consumption of foods such as bananas, potatoes, spinach, beans and unsalted sunflower seeds. Herbs such as hibiscus, chamomile, rosemary, parsley and valerian root may also be helpful.

A healthy lifestyle could help prevent high blood pressure and many other medical issues. Cut back on smoking, alcohol, caffeine and sodium. Eat more whole foods and less processed foods. Be mindful of your weight and get regular exercise. Be aware of your stress levels and de-stress when needed. Try yoga and meditation for the health benefits. These simple lifestyle tips can help you lead a healthier life. They may also help prevent medical issues such as high blood pressure.



Related Articles
Editor's Picks Articles
Top Ten Articles
Previous Features
Site Map





Content copyright © 2023 by Teresa Post. All rights reserved.
This content was written by Teresa Post. If you wish to use this content in any manner, you need written permission. Contact Teresa Post for details.