Exercise For Holistic Health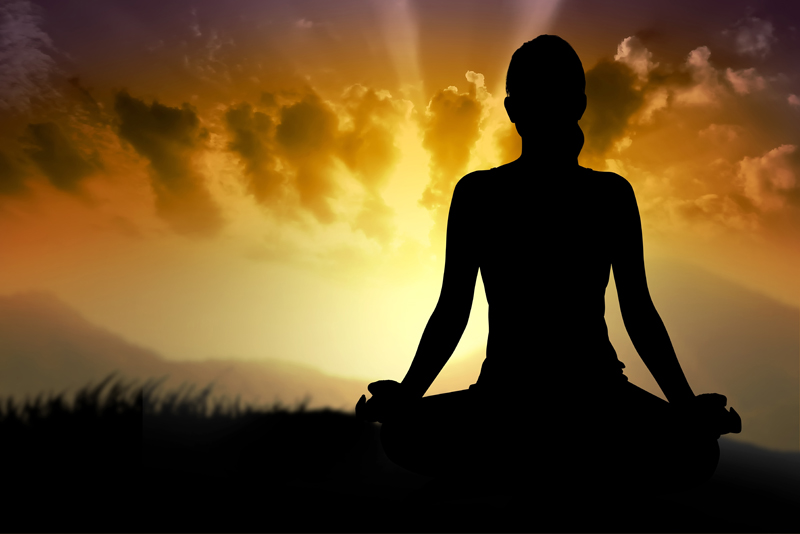 Exercise is a part of holistic health and wellness. It is an all-natural path to a more balanced person inside and out. Exercise does not only improve physical appearance. It also improves your health on the inside both physically and mentally. There are many potential benefits of regular exercise.

Stress Relief
Exercise is an all-natural stress reliever. Whether you need to do something relaxing or you need to burn off some aggression there is an exercise for you. If you need to relax, try some relaxing yoga or qigong. If you have some stress and anxiety to work off, you can try running, kick boxing, dancing and more. Find exercise that makes you feel better and do it. I can be that simple.

Strength and Endurance
Regular exercise can improve your strength and endurance. The improvement in strength can even help with everyday tasks. A trip to the grocery store is easier. You may be able to open that impossible can in the kitchen by yourself. It is easier to clean the house and do yard work. The strength and endurance you build can help improve many parts of your life.

Endurance it not just a physical thing. It is part of your mental health. There are things in your life you have to endure even when you do not want to do it. Regular exercise that pushes your limits and helps you learn endurance may make you a mentally stronger person as well.

Weight Loss
Many people exercise to lose weight. Exercise coupled with a healthier diet can help you lose weight and inches. When you start seeing results it can motivate you to exercise more and seek out healthier food. Exercise make you look and feel great.

Outlook
Exercise can improve your outlook on life. Even if you do not need to lose weight, you may just want to look or feel better. Exercise can help you feel better about yourself and your life. There are a lot of things in your life that you cannot control but you can control your exercise. You may even feel empowered from your exercise routine.

There are many potential benefits from exercise. One of the most important benefits is your overall health and wellness. Find exercise that like to do and do that exercise frequently. Find exercise that takes you out of your comfort zone and try it. Have fun with it.



Related Articles
Editor's Picks Articles
Top Ten Articles
Previous Features
Site Map





Content copyright © 2022 by Teresa Post. All rights reserved.
This content was written by Teresa Post. If you wish to use this content in any manner, you need written permission. Contact Teresa Post for details.