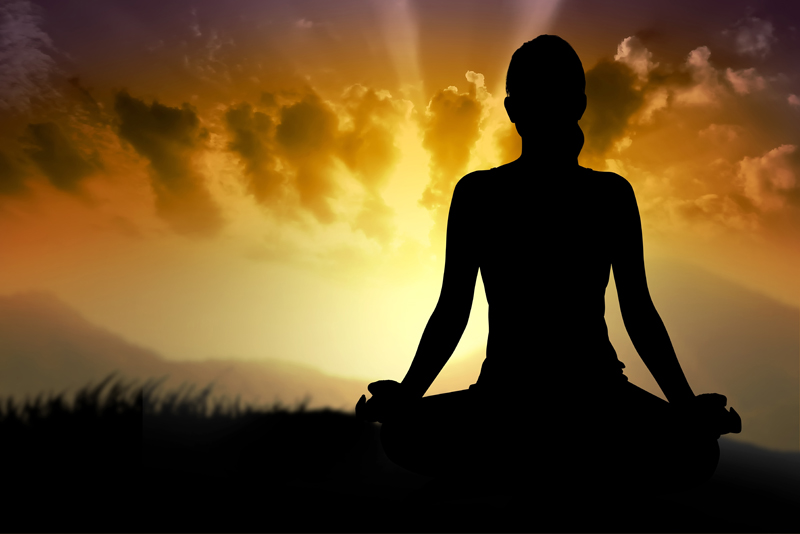 Massage therapy is not just for relaxation. Some people hear the word massage and picture a dimly lit room with incense and candles burning. They can almost hear the relaxing music and smell the incense. That is not the true picture of modern massage therapy. There are many massage modalities that are far from the soft music and dimly lit room. There are many health benefits of massage including chronic pain relief, increased immune function, relaxation and more.

Pain relief is a very important benefit of massage therapy. Muscles are relaxed and loosened up by different massage strokes. This can prevent or relieve stiff muscles, spasms, and chronic pain. The shoulder, neck and back are the most commonly treated parts of the body. The neck is a common place to hold stress and tension. Releasing the pain in the neck can be helpful in relieving headaches and eyestrain.

Circulation is increased by the mechanics of massage therapy. Rubbing the skin increases nutrition to the skin and circulation. The circulation of blood and lymph in increased which increases the supply of oxygen and nutrients in the body. More oxygen and nutrients leads to enhanced healing, nerve supply, and cell growth. All of this activity may increase digestion and metabolism. Production of white blood cells may be increased along with immune function.

Massage therapy promotes relaxation of the nervous system and the release of important neurotransmitters. These neurotransmitters are important in physical and emotional well-being. The calming of the nervous system and release of the neurotransmitters helps reduce tension and anxiety. Less tension and anxiety can lead to better sleep, less fatigue and renewed energy. It can lead to relief from insomnia.

Massage therapy can be a very important aspect of holistic health. It is an all-natural therapy with countless benefits. One important benefit is stress relief. Stress can cause many health problems including neck, shoulder and back pain. It also causes an increase in blood pressure and anxiety. If your body is in a constant state of stress your health will suffer from it. Massage therapy can help eliminate some of this stress and increase your chances of health and wellness.

There are many different types of massage therapy and practitioners with different specialties. If you have not found a therapist or technique that resonates with you, keep looking. Some massage and bodywork techniques can be performed with the client fully clothed. I have spoken with many people who have never tried massage because they are uncomfortable with removing their clothing.


Related Articles
Editor's Picks Articles
Top Ten Articles
Previous Features
Site Map





Content copyright © 2022 by Teresa Post. All rights reserved.
This content was written by Teresa Post. If you wish to use this content in any manner, you need written permission. Contact Teresa Post for details.