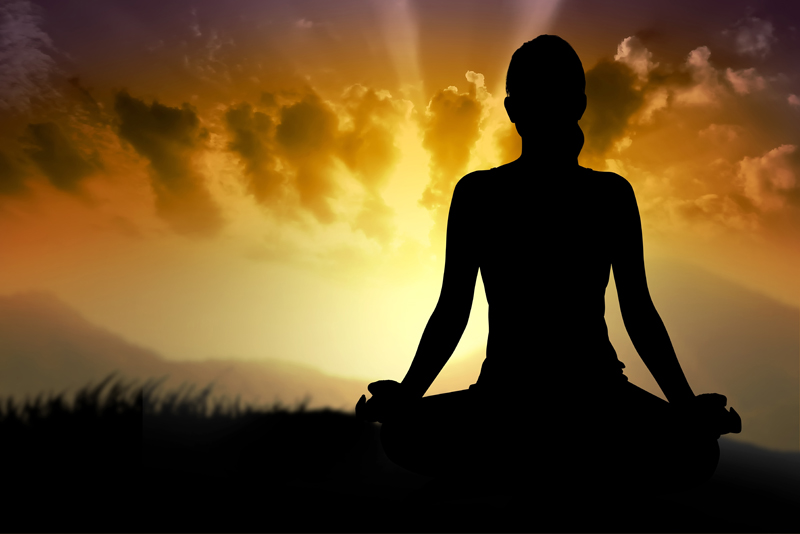 The human body is an amazing power house. It is able to repair itself when damaged. It is able to sustain the brain in times of famine by using the body's resources of protein. It is able to detoxify itself without the need for restrictive diets, but it first needs to be fed the appropriate nourishment and it needs to be rehydrated with clean water.

We sometimes forget what a magnificent piece of engineering the human body is. It harbours the soul and the mind. It submits to the rhythm of life with every breath it takes. It breaks down due to wear and tear but if it is maintained as well as some people maintain their cars it will function as it should for a life time.

These are the ten main systems that form the human body.

• Skeletal ~ endoskeleton (internal)
• Muscular ~ skeletal, cardiac and smooth muscles
• Digestive ~ stomach and intestines
• Respiratory ~ airways and lungs
• Lymphatic ~ immune system, lymph nodes
• Endocrine ~ glands
• Nervous ~ brain, spinal cord, retina
• Cardiovascular ~ heart and blood vessels
• Male reproductive
• Female reproductive
• Urinary ~ kidneys and bladder

All of these systems are held in place by the largest organ of the body, the skin. Skin is water resistant, but allows excess water to leave the body. It is a cooling and heating system and it protects us from pathogens and internal damage.

The body has five senses.

• Sight ~ eyes, ophthalmoception
• Hearing ~ ears, audioception
• Taste ~ tongue, gustaoception
• Smell ~ nose, olfacoception
• Touch ~ skin, tactioception

All of these senses have a dedicated sensory system, as part of the nervous system that is connected to the specific sensory organ. The brain is the centre of the nervous system and it controls and regulates all of the body's actions and reactions.

The body is divided into seven regions.

• Head and neck
• Upper limbs
• Thorax
• Abdomen
• Back
• Pelvis
• Lower limbs

Water and air are two vital elements that the human body cannot live without. A significant portion of the body is made up of water, up to 94%. Body water is regulated by hormones.

Within the body are housed the internal organs, here are some of the major organs.

• Brain
• Heart
• Lungs
• Liver
• Spleen
• Pancreas
• Stomach
• Large and small intestines
• Bladder
• Kidneys

The body is made up of bones, muscles, fibers, and bodily fluids such as:

• Blood serum
• Bile
• Gastric juice
• Sweat and tears
• Sexual excretions
• Saliva
• Sebum
• Cerebrospinal fluid
• Breast milk
• Vomit
• Urine


Everything that lives on this planet is made up of cells. A cell is the smallest basic unit of life. Cells are described as the building blocks for living organisms. Human beings are made from billions of eukaryotic cells in which metabolic activities take place. The most vital compartment in a cell is its nucleus, here DNA is formed which contains the genetic instructions of all living things. RNA (ribonucleic acid), proteins and DNA (deoxyribonucleic acid) are the three major macromolecules that are essential for all known forms of life.

We should look after our bodies. We should nourish and care for them. A healthy body houses a healthy mind. We should all strive to have the best body we can, it has to last for many years. There is no reason why we cannot reach old age without the aches and pains associated with aging. Holistic health is achievable with a little dedication and appreciation of the wonderful vessel that is your body.

Live life for the moment.

"All true things must change and only that which changes remains true."
~ C.G. Jung








Related Articles
Editor's Picks Articles
Top Ten Articles
Previous Features
Site Map





Content copyright © 2018 by Linda Heywood. All rights reserved.
This content was written by Linda Heywood. If you wish to use this content in any manner, you need written permission. Contact Teresa Post for details.