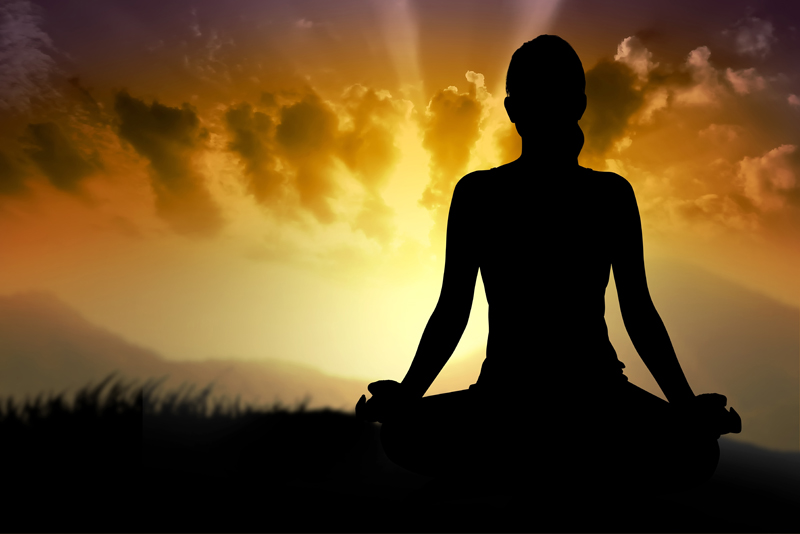 When the winter thaw is over and the spring growth begins so does spring fever. There are different forms of spring fever and it can be a personal thing. Spring fever can mean allergies, the urge to do your spring cleaning or the need to be outdoors.

When spring growth begins, allergy sufferers can get pretty miserable. Pollen is a very common allergen. Some people take allergy tablets every day during the spring season. If you have spring allergies, you may want to shower and change your clothes after being outside during allergy season. Using a neti pot to rinse the allergens out of your nose and sinuses, can be a great help. There is also the chance to pick up a virus if your immune system is compromised. This would be a true spring fever. You can help strengthen your immune system with vitamin c and Echinacea. Chamomile tea can also be helpful during spring fever.

Spring cleaning is a common form of spring fever. Cleaning is a good idea to help rid your home of germs and allergens. Some people clean their entire house from top to bottom in spring. They feel the need to go through their things and get rid of what they do not need. It is a good idea to clean with natural and non-toxic cleaners. You can even make your own cleaners with lemon juice, vinegar and baking soda. Vinegar is great to clean counter tops and works especially well for cleaning glass.

The need to get outdoors and get some fresh air is also common especially in places with long, cold winters. When the winter cold is over it is not surprising that people want to get outdoors and have some fun. They also want to get outside and do some yard work. If you have been sedentary all winter, take it easy when you get back out there. You do not need to get it all done at once. Take your time and enjoy the spring weather.

Spring is also the time of year when people start to get in shape for swimsuit season. They start new exercise programs and start eating healthier. There is nothing wrong with adopting a healthier lifestyle. It should be for a lifetime.

Spring is a great time of year when the weather warms up and things being to grow. It is a hard time for allergy sufferers but we get through. The good news is that summer is coming,



Related Articles
Editor's Picks Articles
Top Ten Articles
Previous Features
Site Map





Content copyright © 2022 by Teresa Post. All rights reserved.
This content was written by Teresa Post. If you wish to use this content in any manner, you need written permission. Contact Teresa Post for details.