Start Losing Weight This Week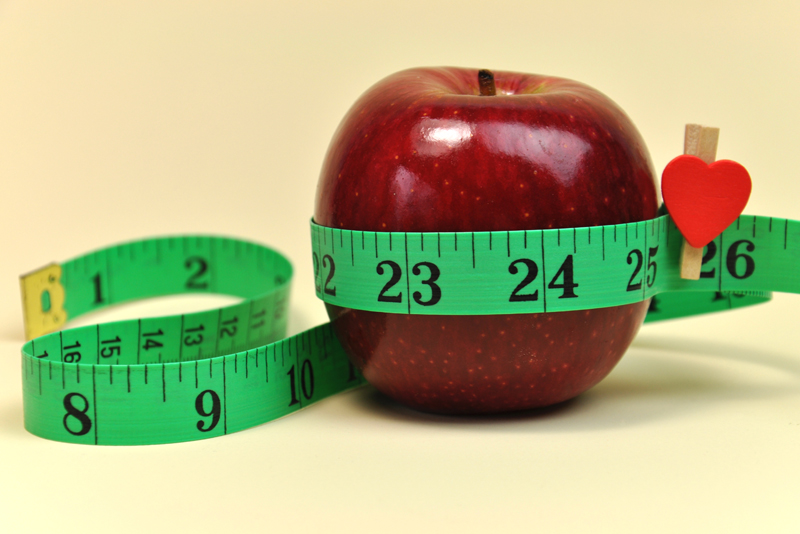 Dieting can be frustrating, stressful, and overwhelming. It seems there is always some new diet or weight loss gadget in the news or on TV. The more we give into these false promises, the more discouraging it can be to try and lose weight. The fact is that even if you lose weight on a fad diet or weight loss pill, most people gain the weight back once they revert back to their old eating patterns. It's important to get rid of the diet mentality and start to develop a healthier lifestyle. We simply need to eat better and move more. Making small changes each week can lead to big results. Setting small, attainable goals are one of the best ways to lose weight in a healthy way and maintain the weight loss. Try adding some of the following tips to your daily routine each week. Try to work on incorporating all of them, adding one or two each week, so that they can become new habits that will create a healthier, lifestyle change.

Try to eat smaller more frequent meals every four hours. Balance nutrients by getting a portion of protein, complex carbohydrate, and healthy fat with each meal or snack.

Start by drinking a glass of water each morning after you wake up. Also, drink a full glass before each meal. As you begin to increase your water intake with meals, start to add a glass of water with your snacks. This will help aide digestion and jump start your metabolism.

Start to move more. Try getting up 10 minutes early each day to exercise. You will be amazed at how much energy this will give you and it will also help you burn calories to help with weight loss. Why not try body weight exercises and do 10 pushups, 10 body weight squats and 10 abdominal crunches. Try working your way up to 2-3 sets of each exercise every other day. Add a 10 minute walk on the days in between your body weight exercises to gradually increase your daily activity level. When you get stronger, you can progress by increasing your exercise time and adding weights.

Swap your fried foods for baked or broiled selections, which are much healthier and lower in calories. Replace pies, pastries, and cakes with fresh fruit.

Decrease your bread intake and try switching to open face sandwiches with just one slice of bread and skip the cheese. Eliminating one slice of bread and the cheese can reduce your meal by more than 150 calories.

Start to read labels at the grocery store and avoid purchasing anything with partially hydrogenated oils and high fructose corn syrup.

Try to eliminate late night snacks or swap them for a low calorie option such as a cup of blueberries, strawberries, or an apple.



Related Articles
Editor's Picks Articles
Top Ten Articles
Previous Features
Site Map



Follow @weightlossbella
Tweet





Content copyright © 2019 by Patricia Mitchell. All rights reserved.
This content was written by Patricia Mitchell. If you wish to use this content in any manner, you need written permission. Contact AJ Alexander for details.