Book Review Reform Your Inner Mean Girl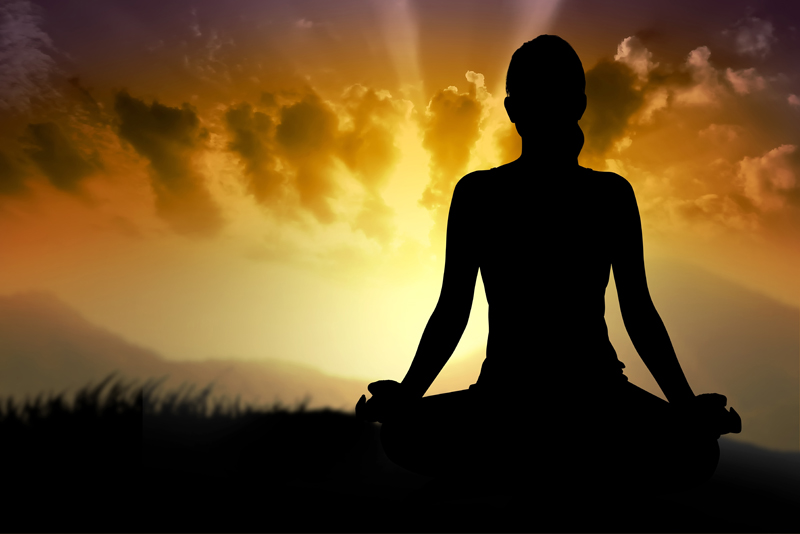 There are enough bullies in the world to be listening to a bully inside your head. This kind of bullying behavior can cause a person more stress and health issues. The book Reform Your Inner Mean Girl: 7 Steps To Stop Bullying Yourself And Start Loving Yourself by Amy Ahlers and Christine Arylo is a step by step guide to stop this behavior. Stop your inner bully and find the wisdom within.

The first part of the book takes a look at the different kinds of inner mean girls that you can have inside you. You will most likely recognize these inner mean girls, their behaviors and the lies that they will tell you. There is a quiz to help you determine your most dominant inner mean girls.

There are exercises to get to know your inner mean girl and find out why she is there. The book helps you take an in-depth look inside your inner bully and to understand why she is there. Once you understand her more, you can start to get past the self- bullying.

The advice is sound. Some of the exercises are difficult. You may have to think about things that are not easy to think about. To get the most out of the book, you have to dig deep and commit to change. It can be done but it may not appeal people who do not want to do the work that it takes.

Once you get to know your inner mean girl, you then get to know your inner wisdom. You learn to trust your inner wisdom and reform the mean girl. You eventually learn how to give your inner mean girl a new job that utilizes her skills to assist you instead of hinder you.

If you are looking for a way to stop bullying yourself and be more intuitive, this book may help you. have to be willing and able to do the inner work. There is work involved so if you are not willing or able to do the work this book may not be for you.

Some people may be uncomfortable putting a name and face to this part of themselves. They may not be comfortable doing all of the inner work involved. These are the people that may not benefit from this book.
This is a book for people that want to transform from the inside out.

Reforming you inner mean girl may help you be more successful and lessen the stress in your life. From reading this book I learned that I already knew my inner mean girl on a deep level. I recognized her right away.

I bought this book with my own money because I was interested in the topic.




Related Articles
Editor's Picks Articles
Top Ten Articles
Previous Features
Site Map





Content copyright © 2019 by Teresa Post. All rights reserved.
This content was written by Teresa Post. If you wish to use this content in any manner, you need written permission. Contact Teresa Post for details.