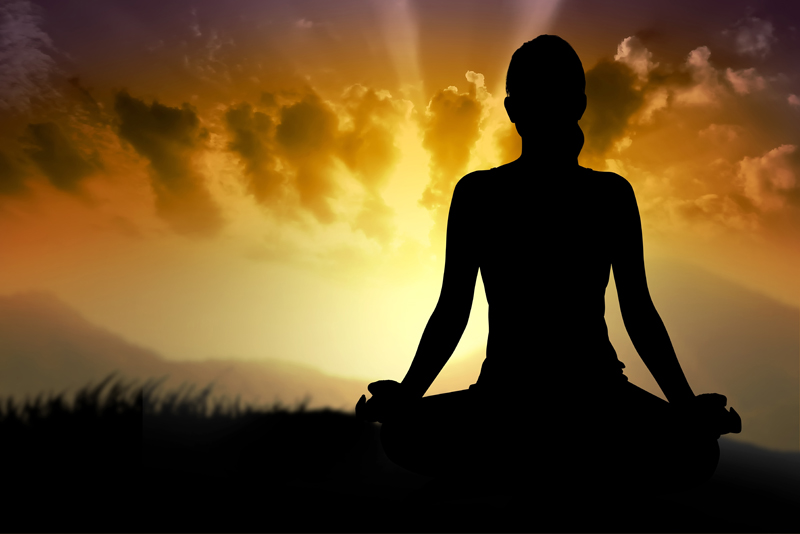 When your muscles get sore it is hard to concentrate on anything else. We have busy lives and do not have the time to let sore muscles slow us down. There are some natural ways to treat sore muscles and get back to your busy life. Whether your muscles are sore from overwork or not using them enough, you can find natural relief. Here are some ways to treat your own sore muscles.

Hot & Cold Therapy
If a muscle has been strained or sprained, use ice, compression, elevation and rest. See your health care provider. A recent injury to the muscle and inflammation indicate that cold therapy should be used.

A muscle that is not inflamed may be treated with heat therapy. You can find heat packs at the store that can be heated up in the microwave. These are preferable to heating pads if you have a tendency to forget you are using it. The heat packs lose heat as time goes by and will not burn you if you forget to remove it. Most of the heat packs are made with rice. If you are handy with the sewing machine you can make your own.

Hydrotherapy
A hot tub is a therapeutic device. The hot water warms your muscle and helps you to relax. The jets of the hot tub have a massaging action for the muscles. It will help you and your muscles take a break and get a little pampering.

A nice warm bath can also help your muscles relax. You can just relax in a warm bath and let all of your stress from the day melt away. If the water is not enough to relax you can add some essential oils to your bath. You can also listen to some relaxing music. The more relaxed you are, the more your muscles can relax.

Herbs, Spices & Such
Chamomile is a great herb for treating muscle pain. It naturally relaxes the muscles and relieves muscle spasms. Chamomile tea is great to drink before bed. It helps you sleep and relieves muscle tension. Valerian root is another herb that is used to treat sore muscles. It works much like a prescription muscle relaxer. You can drink in a tea also or take it in capsule form.

Rosemary and eucalyptus essential oils can act as all natural muscle relaxants. These can be used in a hot bath or as a topical treatment. The oils should be mixed with a carrier oil of your choice if you are going to be massaging it into your skin.

Honey is a natural anti-inflammatory. It works for treating sore and inflamed joints. This can also help relieve soreness and tension in the muscles. Mix a tablespoon of honey with warm water first thing in the morning and drink it. You may notice that there is less inflammation in your body. Add some cinnamon and it makes a tasty treat that is healthy for you.

Stretching
Muscles can become sore because they are tight from working out or not working out enough. They can also get tight from daily activities such as daily chores, manual labor and sitting at a computer desk. Proper stretching can help loosen up those muscles. It is good to stretch before and/or after a workout or any activity that you are not accustomed to doing. It is also good to take frequent breaks during the work day to stretch your muscles.

Exercise like yoga, qigong and tai chi also stretch the muscles. These exercises help increase your flexibility which helps keeps your muscles from getting so sore and tight.

Massage & Bodywork
You can get a professional massage, acupressure, or reflexology treatment for your sore muscles. If you do not have the time or resources, you may be able to massage your own sore muscles or activate pressure points for yourself. If you can reach the sore muscles, you can massage your own muscles. If you are massaging your neck, be careful to stay behind your ear. There are arteries that you do not want to be compressing. Do not put deep pressure on your armpit or behind your knee.

If muscle pain does not improve or gets worse, consult your healthcare provider. Sore muscles could be an indication of an injury or other medical condition.


Related Articles
Editor's Picks Articles
Top Ten Articles
Previous Features
Site Map





Content copyright © 2022 by Teresa Post. All rights reserved.
This content was written by Teresa Post. If you wish to use this content in any manner, you need written permission. Contact Teresa Post for details.