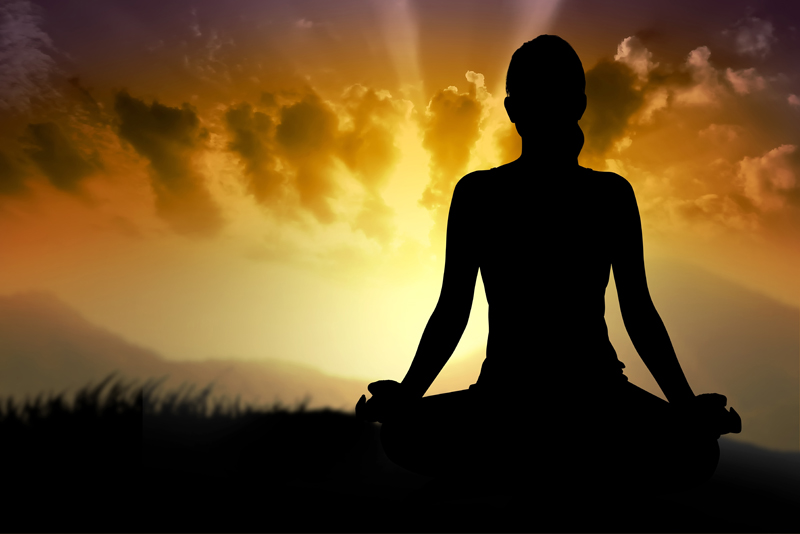 Qigong can be described as meditation and energy work in motion much like yoga. Actually yoga can be considered a form of Qigong. There are different types of Qigong but the fundamentals are the same. It is made up of slow, purposeful movements that are accompanied by breath. The practice manipulates energy and helps the body maintain balance.

Qigong is based on traditional Chinese medicine, shiatsu, meridians and the energetic system. The practice helps direct energy or chi in the body. Directing this energy can balance the energy in the meridians and therefore the whole energetic system. It is similar to the effects of acupressure and other energy healing techniques.

Qigong helps to balance the mind, body and spirit. The mind learns to relax and direct chi in the body. The body can become stronger and more flexible. When the energy becomes balances, this also means that spiritual energy is being balanced as well.

There are many potential benefits of Qigong. It can help reduce stress and lower blood pressure. It can also improve the function of different systems in the body including digestive, cardiorespiratory and immune system. It helps increase intuition and creativity.

A simple daily practice can help you experience these benefits and so much more. The exercises are low impact and fairly simple to learn. Qigong is similar to yoga but there is no getting down on the floor. The simple beginner exercises can be performed in a few minutes. You can get the great benefits with a small time commitment.

Health may be greatly improved by adding Qigong to your daily routine. It helps balance the energy in the body and possibly prevents illness. Benefits may include more energy and focus. There is a chance the Qigong will bring a feeling of wellness and wholeness.

In a world with so much stress, Qigong may be an equalizer. It can help lessen stress and enhance your ability to handle stress. It helps you learn to focus on your breath coupled with your movement. You can learn to better concentrate on your breath instead of external things that are causing your stress. Qigong can also give you the opportunity to take a break and do something good for yourself.



Related Articles
Editor's Picks Articles
Top Ten Articles
Previous Features
Site Map





Content copyright © 2022 by Teresa Post. All rights reserved.
This content was written by Teresa Post. If you wish to use this content in any manner, you need written permission. Contact Teresa Post for details.